Fairfax's survey of 22 well-known economists shows that most believe that real wages will fall over the coming two years, despite the economy's recovery from the COVID-19 pandemic.
They forecast that wage growth will fall further to 1.2% this year before lifting to 1.6% in 2022.
However, this growth will be below inflation, with the Consumer Price Index (CPI) expected to come in around 1.7% over the next 12 months, thereby sending real wage growth backwards.
The next table presents the wage growth forecasts against CPI:

For mine, the economists' expectations that wage growth will remain low looks right. However, I also expect inflation to remain subdued. Thus, it is a line ball call as to whether real wage growth will be negative.
Regardless, there is nothing in the policy pipeline to support wages. The Morrison Government seems intent to run a low wage policy based on recent decisions around industrial relations, JobMaker, JobSeeker, and the hotline for employers to 'dob in' applicants that refuse to accept low-paid work (see yesterday's article, "Is the Coalition the party of low wage growth?").
The Coalition's policy settings are explicitly targeted at subsidising profits, suppressing worker bargaining power, and keeping businesses well stocked with abundant cheap labour.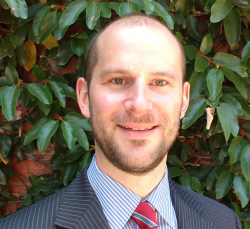 Latest posts by Unconventional Economist
(see all)