According to data published by ASIC, only 4,751 businesses in Australia appointed insolvency practitioners in the last nine months of 2020, compared with 8,628 during the same period in 2019.
More importantly, insolvency experts do not expect a surge in businesses going into administration following the end of the JobKeeper scheme, citing factors such as the domestic economy's fast recovery from the coronavirus-induced recession and the temporary insolvency protections for company directors.
Michael Sloan of law firm Ashurst has told The AFR that any increase in insolvencies is likely to be gradual:
"Given that we are at historic lows of financial distress as evidenced by record low insolvency appointments and the most significant stimulus is being wound back – JobKeeper – it makes sense that there will be an increase.

"However, the breathing space given to allow businesses to get their houses in order means that any increase will be gradual rather than sudden and dramatic.

"The insolvency cliff predicted last year turned out to be a mirage."
The ABA's latest loan deferral data showed that only 1.2% of small business loans (representing just 0.2% of outstanding credit) remained deferred at the end of February 2021, down 99% from the peak of 234,270 deferrals in April 2020:
Thus, business insolvencies are no longer a material threat to the Australian economy.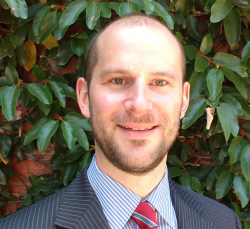 Latest posts by Unconventional Economist
(see all)