The new Essential poll is both depressing and uplifting for Australian and the Morrison Government, but for opposite reasons. Morrison has suffered some serious damage as women desert him in droves but the blokes are holding in there:
New Essential poll has Morrison approval rating falling 5 points from 62% to 57%, roughly matching Newspoll.
But, the fall was entirely for women, having plunged 16% since the crisis began, with men virtually unchanged.
Lefties see the abuse of women as society-wide at 70% while 52% of right-wing voters see it as a problem confined to politics which may help explain why the "born to rule" side of politics is so overrun with smut, it always being the other guy etc.
What to make of that? A few points:
Will the failure of PM Morrison to bring appropriate accountability to thirteen separate alleged cases of sexual harassment and assault spike the divorce rate as women are horrified by their husband's views? I'm not altogether joking.
After all, I enjoy getting on the piss and taking in eye-candy as much as the next man. But what the fuck is wrong with Aussie blokes that they reckon not applying appropriate processes to alleged rapes is OK?
My own view is that we will now proceed down the path of twelve months of toxic gender warfare that will end the Morrison Government.
But, hey, it's all good, mate!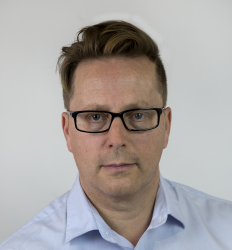 Latest posts by David Llewellyn-Smith
(see all)