Yesterday's national accounts release from the Australian Bureau of Statistics (ABS) revealed that households continue to accumulate an immense savings war chest on the back of record government stimulus.
While the household savings rate fell to 12.0% from a record 22.0% in the June quarter of 2020, it remained at elevated levels, as illustrated in the next chart.
In actual dollar terms, Australian households added another $37 billion of savings in the December quarter, equivalent to 7.2% of GDP. If it weren't for the recent COVID spike, this would be the largest accumulation of savings by households in at least 30 years:
The next chart shows the savings accumulation in rolling annual terms, with an enormous $187 billion of household income saved in calendar year 2020 – more than double the previous peak of $80.5 billion saved by households in 2015:
The above chart alone should put to rest concerns the scheduled cuts to JobKeeper and JobSeeker at the end of this month will derail the economic recovery. Because there is a massive pent-up supply of unspent stimulus in the form of household savings available to be spent across the economy.
With lockdowns over and housing wealth booming, consumption spending should remain strong, which will propel the economy forward over coming quarters.
The V-shaped economic recovery remains very much intact.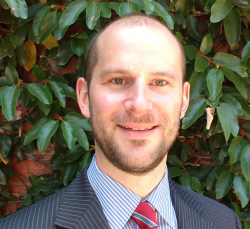 Latest posts by Unconventional Economist
(see all)