In recent years Australia has displaced Qatar as the world's largest LNG exporter. But the Qatari's are not happy about it (neither are Australians!) and have long planned their fightback which will take the form of a monstrous 33mt expansion of cheap conventional gas. The Qatari energy minister is full of bullishess at the FT:
Spot price spikes mean buyers should get contracts.
Half of the current global projects will get shelved.
Qatari LNG capacity will climb from 77MTPA to 110MPTA in 2025.
QATAR is doing contract deals now in Asia.
A lot of this is drivel. The truth is, Qatar is one reason why the outlook for prices is so poor. Its four mega-train expansion is a price destroyer: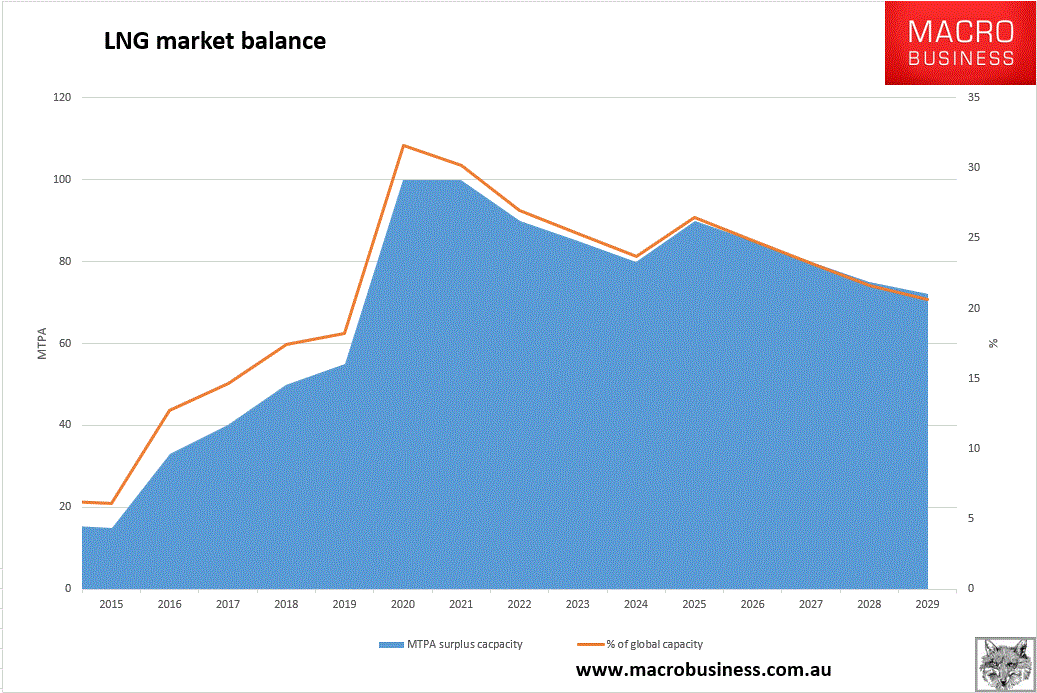 Qatar struck a long-term deal with Sinopec last year at just 10% slope to Brent oil. Eastern Australian states pay the vicious homegrown gas cartel at 14% of Brent for our own gas: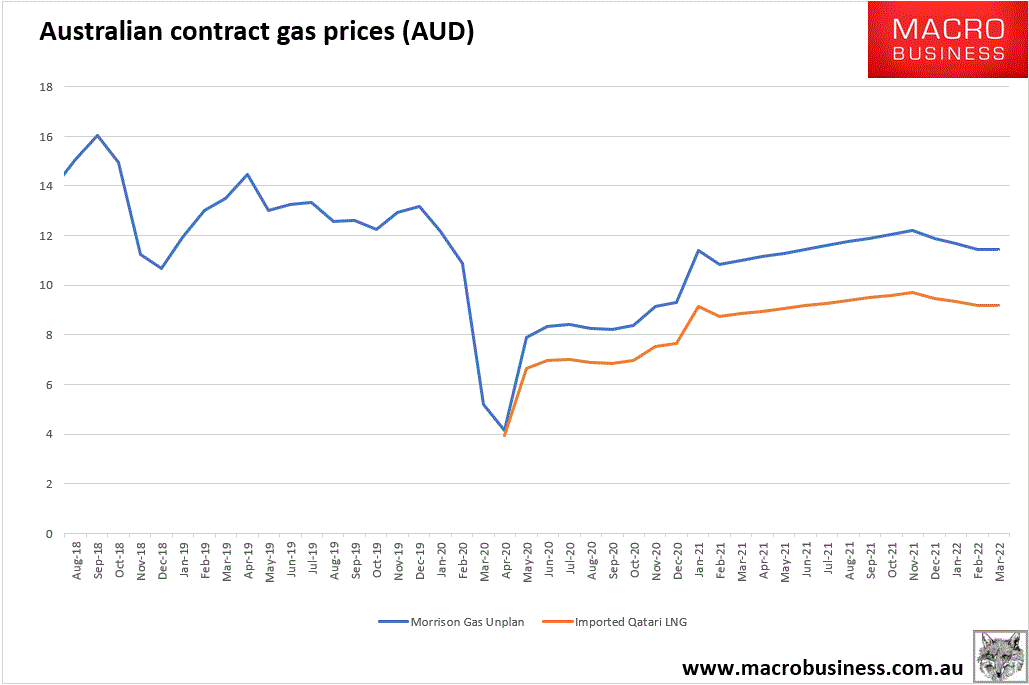 We should be importing the Qatari stuff instead via import terminals. It would break the export cartel's stranglehold on local supply that is endorsed and protected by the Morrison Government.
Alternatively, let Qatar flood Asia with its product and import the cheaper spot volumes for which there is no end in sight.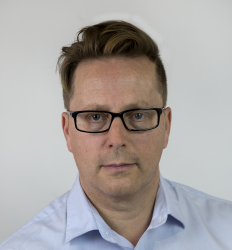 Latest posts by David Llewellyn-Smith
(see all)