As reported across the mainstream media, the Morrison Government is believed to have agreed to permanently increase the base rate of the JobSeeker payment to $615 per fortnight.
The increase of $25 per week ($3.60 a day) will take effect from 1 April 2020, and is slated to cost around $9 billion over four years.
The proposed increase in the unemployment benefit is expected to be put before the Coalition's party room today after it was discussed at a cabinet meeting yesterday evening.
The $50 a fortnight lift in JobSeeker will arrive after the COVID-19 supplement of $150 per fortnight for JobSeeker recipients will end in late March.
If true, the new rate of JobSeeker would be only around $44 a day, which would still be among the very lowest unemployment benefits in the world, well below the poverty line, and around $17.50 a day less than what single aged pensioners receive ($61.50 a day):

In turn, the estimated 1.3 million people currently receiving JobSeeker benefits – a figure that will likely rise after JobKeeper ends – will immediately be thrown deep into poverty.
Seriously, there is no reason for JobSeeker to be set at a level below the Aged Pension, especially given most pensioners own their home and are asset rich.
The Morrison Government has failed once again to look after the nation's most vulnerable people.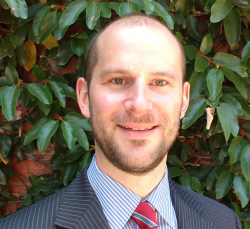 Latest posts by Unconventional Economist
(see all)