Deloitte has released its 10th biannual CFO Sentiment survey covering the second half of 2020.
The survey shows that CFO sentiment has surged to a decade high on the back of the economy's "V-shaped" recovery, including the strong rebound in employment and decade high consumer confidence.
72% of CFOs are now feeling optimistic or highly optimistic about the financial prospects of their companies, whereas more than half (53%) are willing to take more risk onto their balance sheets.
62% of CFOs are now optimistic about their financial prospects relative to six months prior, representing the sharpest lift in confidence over a single six-month period on record:

However, Australia's CFOs continue to express high levels of uncertainty about external financial and economic conditions. At the end of 2020, 87% of CFOs reported higher than normal uncertainty, down only slightly from 92% six months prior.
Record low borrowing costs, combined with strong economic momentum, has driven up sentiment despite the highly uncertain environment.
Overall, the fact that more than half (53%) of Australia's CFOs surveyed are planning to take on more risk and expand their balance sheets is a good sign for the economy, since it portends a rebound in business investment, which for years has been a drag on Australia's growth (see green line below).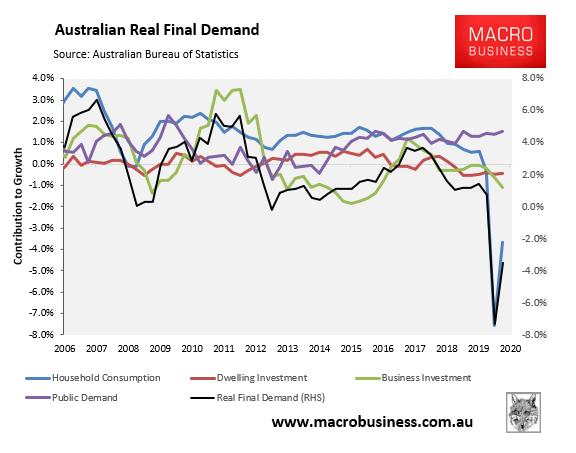 Nearly all signs are pointing to a V-Shaped recovery for the Australian economy.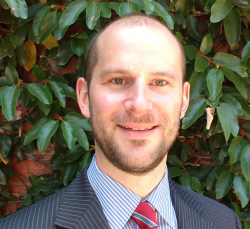 Latest posts by Unconventional Economist
(see all)