Via Bloomie:
Australia is planning another giant grid-scale battery as the global roll out of super-sized energy storage projects accelerates.

The project in New South Wales-state, which will be three times larger than the current No. 1 battery in California, aims to store energy for the grid as Australia raises its share of renewable power.

Renewable energy fund CEP.Energy Pty plans to begin construction on the 1,200-megawatt unit early in 2022, and bring the battery online the following year, the firm said Friday in a statement.

Big batteries "will play a major role in filling the gaps left by the gradual retirement of coal and gas-fired generation assets," Chairman Morris Iemma said in the statement. The project will support the Hunter Valley region's longer-term shift from its role as a coal-mining hub, he said.
Amusingly, ScoMo's power troglodytes are busing tearing at each other's flesh over whether to publically fund a 1000mw coal or gas plant in the Hunter which will take many years to build and won't be able to compete:

In five years renewables will be much cheaper:

If it goes the way we think it will, renewables plus full storage will be more than 60% cheaper than coal and gas:

But hey, the adults are in charge.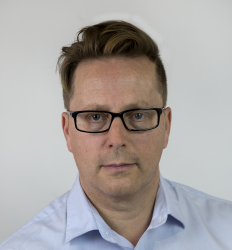 Latest posts by David Llewellyn-Smith
(see all)