Via the AFR:
So should Reserve Bank boss Philip Lowe be getting ready to stage an intervention to thwart an imminent surge in house prices.

…Dr Lowe will have had a close look at the Reserve Bank's own confidential research that argues that house values could jump 30 per cent over three years if near-zero interest rates persist.

Appearing before a federal parliamentary committee in Canberra last December, he noted there had been divergent trends in the housing market over the past nine months, with many regional markets doing better than capital city markets, and a divergence between house prices and apartment prices.

But, he noted, "it does appear that the trend is towards house prices at the moment and that shouldn't surprise us; lower interest rates do mean higher prices…That's part of the transmission mechanism."

…"given the cautiousness of the banks and the change in peoples' attitudes to debt, we're not going to see people rushing to the banks to try to borrow 90 to 95 per cent of their loan".

But, he added, "if they do, then we'll have to have a discussion with the Australian Prudential Regulation Authority, the bank regulator, about whether there should be some control there".
In short, the cash rate is dead as a tightening instrument. Especially so given the commodities and AUD takeoff, just as we enter the great Chinese decoupling.
The main reason that the RBA has zero incentive to act now, nor at all this year, nor probably next, nor the year after for that matter, is this: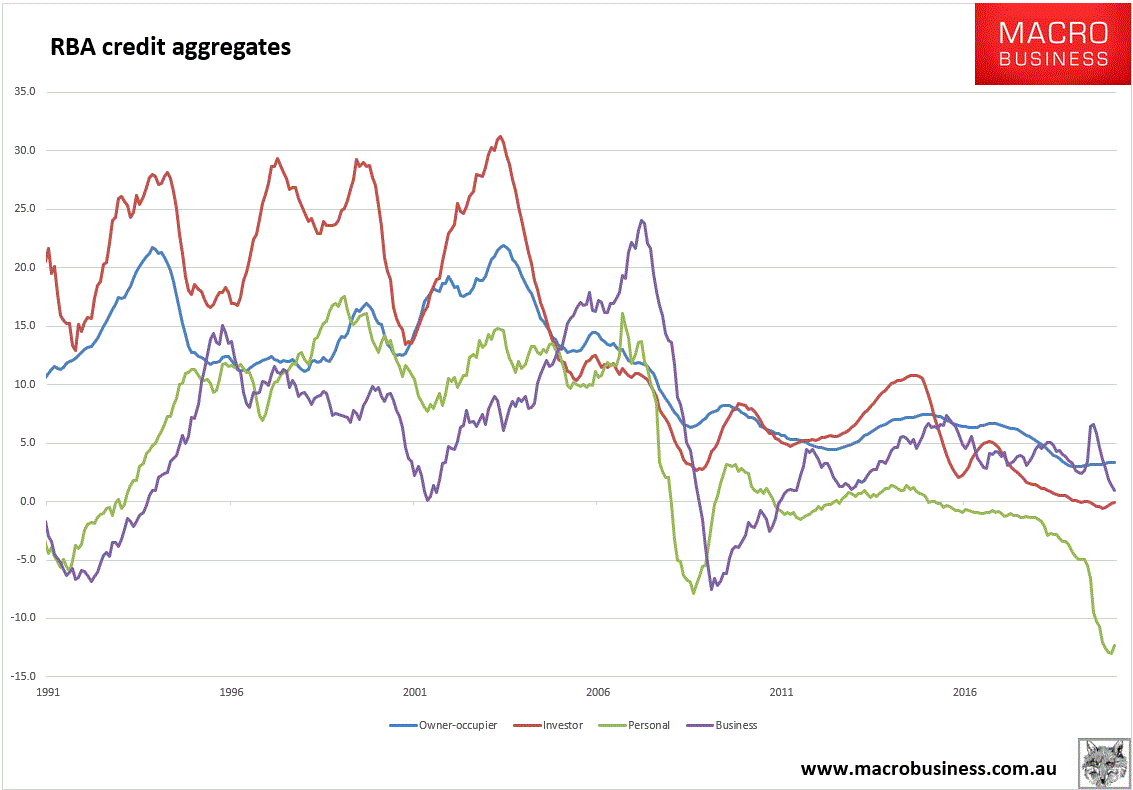 As households furiously pay down debt, from the RBA's perspective the only risk to financial stability and the economy is from too little debt not too much.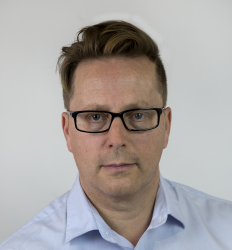 Latest posts by David Llewellyn-Smith
(see all)