So says Bloomie:
Pfizer Inc. and BioNTech SE built the case that their Covid-19 vaccine will protect against the new variant of the coronavirus that emerged in the U.K. with results of another lab trial.

Like previous work out of the University of Texas Medical Branch, the results published on Wednesday showed that antibodies in the blood of people who had been vaccinated were able to neutralize a version of the mutant virus that was created in the lab. The study was published on preprint server BioRxiv prior to peer review.

Unlike the earlier study, which focused on one crucial mutation, the new research tested all 10 mutations located on the virus's spike protein, which helps it bind to cells in the host. It's a promising but not conclusive result, as scientists continue to closely monitor whether mutations in the virus may make it necessary to adjust the vaccines.
Until natural selection goes to work on the Pfizer number, anyways.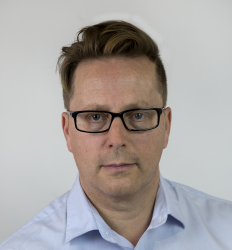 Latest posts by David Llewellyn-Smith
(see all)