By Kristina Clifton, senior economist at CBA:
Key Points

CBA's household indicators suggest that the economy was starting to normalise in Q4 2020.
The share of households receiving a salary payment lifted across all age groups while the share receiving government benefits fell.
Investment income also retreated towards more normal levels as less people withdrew super balances early.
The share of households accessing hardship arrangements dropped a little in Q4 2020 but still remains high.

Household spending posted a very solid lift in Q4 2020. The easing in restrictions in Melbourne saw spending rebound strongly in Vic over the final months of the year. Rental income has fallen as vacancy rates rise and rents fall in some capital cities.

Average investment income was noticeably lower in Q4 2020 relative to Q3 2020 as less people accessed their super early. Applications for early access to super, part of the COVID-19 policy response, were closed on 31 December 2020.

Q4 2020 saw a higher share of households receive income from a salary compared to the previous quarter. And a reduction in the share of households receiving government benefits. These results are consistent with an improving economy.

The proportion of households accessing hardship agreements has fallen a little across most age groups in Q4 2020. With the JobKeeper scheme due to wind up on 28 March 2021 we may see another lift.

The value of CBA offset accounts has increased much faster than the number of accounts. Government stimulus payments through the pandemic have allowed households to accrue a large stock of savings.

The number of Commsec equity accounts have increased sharply over the coronavirus pandemic. More time at home and share market volatility at the start of the pandemic may be behind more people opening share trading accounts.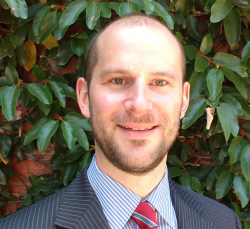 Latest posts by Unconventional Economist
(see all)