CBA at the AFR:
Commonwealth Bank senior economist Kristina Clifton expects this shortfall in available workers means there will also be fewer people needing them compared with when our population growth was higher.

"The sharp drop in the rate of population growth means that the economy needs to generate a much lower number of jobs than usual to keep the unemployment rate steady," Ms Clifton said.

"Pre-COVID, we needed something like 20,000 new jobs per month to keep the unemployment rate steady. Now it's around 6000 to 7000 per month."

Any more than this would see the unemployment rate fall and help the Morrison government achieve its fiscal repair strategy earlier than planned and relieve the Reserve Bank to some degree of the need for greater stimulus.
I agree with this in principle. I'm not confident of it simply because there is a lot of shadow slack in the labour market not captured by "unemployment". It is underemployment that matters to wage rises today and it remains very high.
But the argument stands, the fewer migrants, the faster wages growth will return. It will just take a little longer than CBA suggests.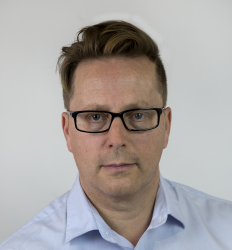 Latest posts by David Llewellyn-Smith
(see all)