The Australian Prudential Regulatory Authority (APRA) has released data on loan deferrals to November 2020, which reveals that the number and value of deferred mortgages has plunged.

The number of mortgage deferrals had shrunk by around three quarters, from a peak of 488,249 mortgages in May to 118,919 mortgages in November.
In a similar vein, the share of total mortgages deferred plunged from a peak of 11% in May to just 2.8% in November.
Not surprisingly, Victoria had the highest share of mortgages deferred in November:

Below are the actual shares of mortgages deferred by jurisdiction as at November:
VIC: 4%
NSW: 3%
NT: 2%
WA: 2%
QLD: 2%
SA: 1%
TAS: 1%
ACT: 1%
According to APRA:
Exits from deferral continued to outweigh new entries for the fifth straight month in November, with $32 billion in loans expiring or exiting deferral and $7 billion entering or being extended. Victoria remains the state with the highest proportion of loans subject to deferral amongst the states and territories, with 3.2 per cent of loans deferred compared with the rest of the country at 1.7 per cent.
Overall, deferred mortgages and forced sales no longer present a systemic threat to the Australian property market or economy.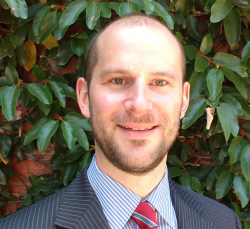 Latest posts by Unconventional Economist
(see all)