Two million unemployed Australians have suffered a $100 a fortnight cut to their incomes as the Coronavirus Supplement was reduced from $250 a fortnight to only $150 a fortnight from 1 January.
This cut took the total JobSeeker and Coronavirus Supplement payment to $715.70 a fortnight for a single person with no children, equating to only $51 a day:

Even worse, the Coronavirus Supplement is scheduled to be axed completely from 1 April, thereby reducing the JobSeeker payment to only $565.70 a fortnight, or just $40 a day. This compares to the Aged Pension rate of $860.60 a fortnight, or $61.50 a fortnight.
There is simply no reason why people on JobSeeker should be paid a far lower rate than those on the Age Pension – many pensioners of whom are wealthy due to owning their home:

JobSeeker should be brought up to parity with the Age Pension, which would also move it in line with the poverty line.
Allowing JobSeeker to fall back to its poverty level of $40 a day would be economically harmful and self-defeating, as it would dampen domestic demand.
It would ensure a slower economic recovery, higher unemployment than necessary, and increased financial suffering and homelessness.
Permanently lifting JobSeeker should be a national economic and social priority.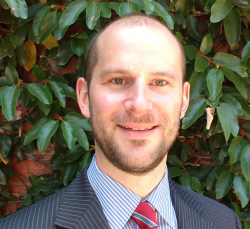 Latest posts by Unconventional Economist
(see all)