More desperate kowtowing from Labor today:
Labor leader Anthony Albanese has urged Prime Minister Scott Morrison to enlist former prime ministers John Howard and Kevin Rudd to help end the economically damaging stand-off with China.

With no end in sight to Beijing's deliberate targeting of Australian imports, and the government seemingly bereft of solutions, Mr Albanese has written to the Prime Minister suggesting he enlist the support of his predecessors, both of whom have links with China.

Mr Rudd is well connected to the Biden administration, and is president of the Asia Society. As recently as December he participated in a dialogue with Chinese Foreign Minister Wang Yi who, like others in the Chinese government, is refusing point blank to engage with anyone in the Australian government.

Mr Howard, under whose prime ministership the economic relationship with China snowballed, is co-chairman of the Australia-China High Level Dialogue.
Meh. Why would we do so? China has made it abundantly clear that it wants a compliant province or there's no re-engagement:

Why is Labor so desperate to give in to these conditions when they openly represent the end of Australian freedom? Notwithstanding the fact that Australia is benefiting from China's trade war on itself: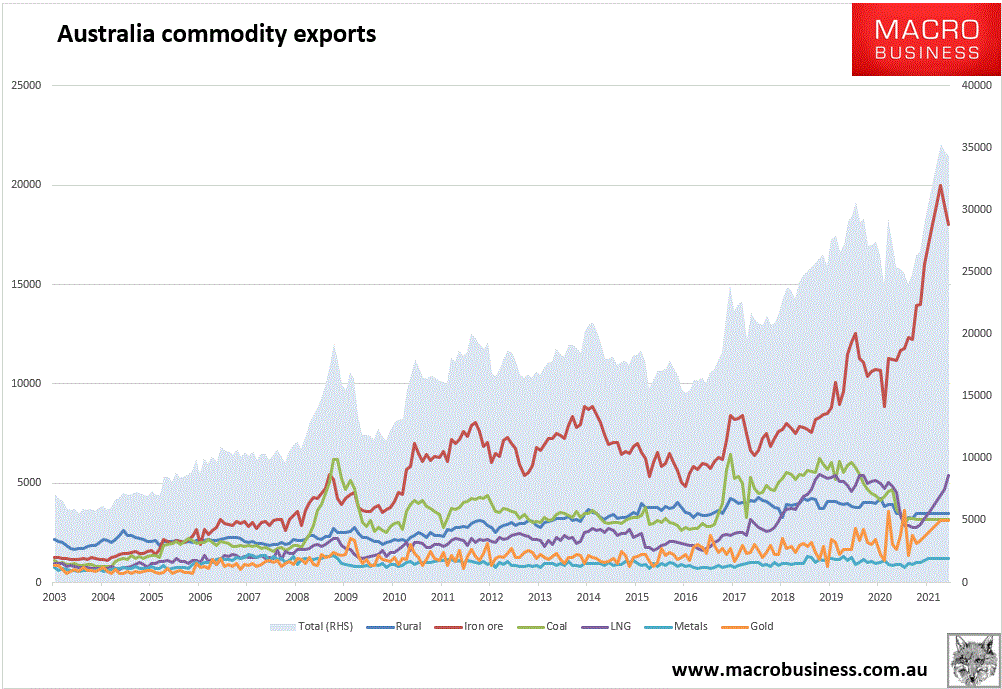 Indeed, Mssrs Howard and Rudd oversaw the growth of the very China's dependence that has led us to this impasse. Though Rudd at least tried to tax commodity rents appropriately so some could be saved for rainy day. Neither former PM is helpful to the relationship now if it means revisiting the terms of the past.
Labor is already unelectable on China and seems intent on becoming untenable:
ScoMo has it 100% right:
Scott Morrison has already consulted former prime ministers John Howard and Kevin Rudd over how to deal with Beijing and did not entirely rule out a Labor suggestion that he enlist them as diplomatic envoys to help break the worsening trade impasse.

…But the Prime Minister stressed that any re-engagement of dialogue with China would be unconditional in that Australia would not be bowing to any of the 14 grievances China listed late last year as the reasons for its trade bans.
For our children's sake, we need to get further away not closer.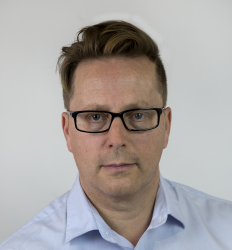 Latest posts by David Llewellyn-Smith
(see all)