Via Westpac:
Public demand, +1.7%

The gift that keeps on giving – government spending in the form of public demand – another strong showing.

Public demand rose by 1.7%, a little above our forecast of 1.2%. Consumption rose by 1.4%, including increased spending on health, and investment rose by 2.8%, coming off a softer quarter.

Q3 GDP forecast

Turning to Q3 GDP, to be published tomorrow, the national accounts will confirm a sizeable bounce in activity associated with the reopening of the economy as covid related restrictions were eased (albeit Victoria went into a second lock-down).

Our central case forecast is for activity to expand by 3.0%, with a very large degree of uncertainty around this point estimate.

Hours worked rose by 4% in the quarter, evidence of a lift in activity from the lows of Q2.

Consumer spending – particularly on services, on which there are limited reliable partial indicators – is the key source of uncertainty. We expect consumer spending to rebound by 6% following the 12% plunge in Q2.

Note, the inventories contribution of 0.9ppts was less than we anticipated, a forecast 1.4ppts, thereby representing a downside risk.

Information around GDP production (P) and GDP income (I) is also very limited – another significant uncertainty around the GDP average (A) estimate.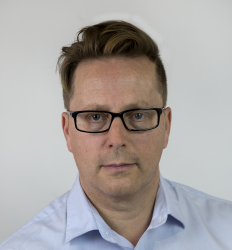 Latest posts by David Llewellyn-Smith
(see all)