Via 538:

These are 538 adjusted polls. If they prove correct then:
Biden stimulus will be unleashed leading to…
steepening yield curve (possibly sharp);
value rotation rocket;
possible blow-off and dump of stocks;
falling DXY and rising AUD but also an emerging US growth advantage to reverse it;
commodities bid and blowoff especially for copper and associated green metals.
It could be a blowoff and bust for all sorts of current trends.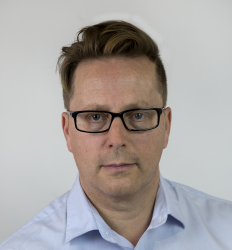 Latest posts by David Llewellyn-Smith
(see all)