This one has really baked my noodle recently:
Especially as BTC, "digital gold",  goes nuts:

This became especially weird in the last few days as Janet Yellen was nominated for Treasury Secretary, indicating a rising risk of integration between the Treasury and Fed, a clear gold positive. Yellen says she is not persuaded by MMT but she sure behaves like she is.
Also positive and most important, DXY is on the verge of a breakdown and it very unsual for gold to fall in tandem with it:

BofA cites one reason:
But now much more restrained citing the prospect of higher long-term interest rates ahead
"That will put gold's rally on pause until inflation expectation starts rising faster than interest rates"
Forecasts average
$1,775 this year
$2,063 in 2021
But I wonder if the real problem isn't just an excess of speculators in the metal and perhaps they need to be shaken out: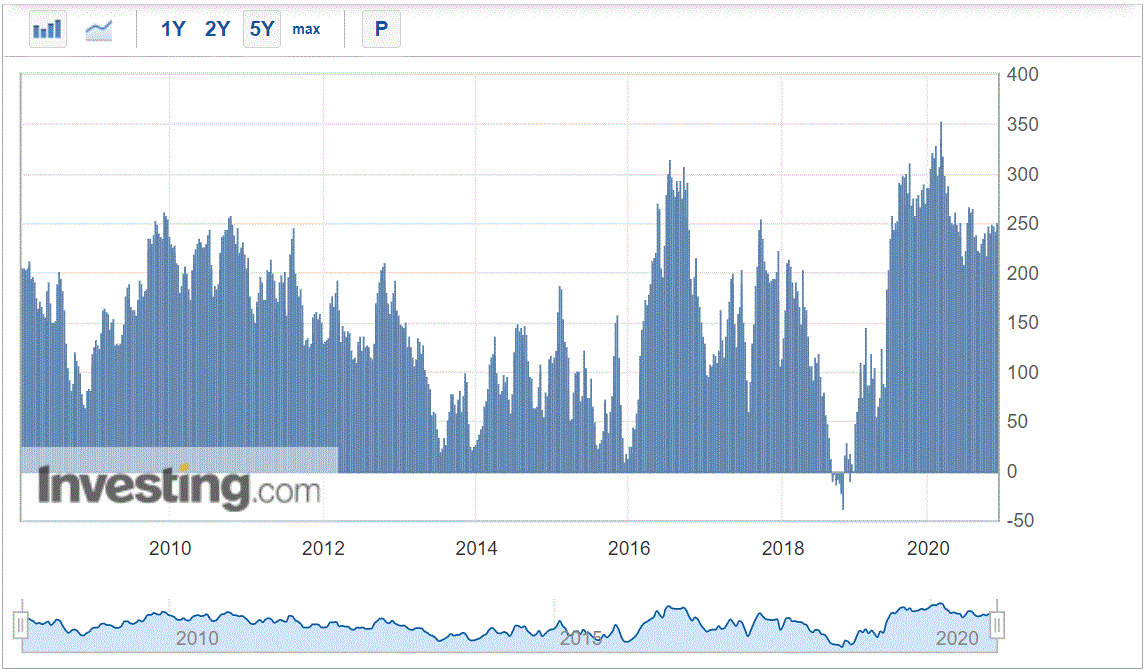 Certainly gold is not cheap. But its fundamentals are more by the measure of chaos in US monetary and fiscal settings than any direct one-to-one link to DXY. With the incoming Biden team looking uber-dovish and the Fed likely needed to offset a constrained senate conditions still look good for gold.
Or, is gold signaling that none of this is true and DXY ain't going to fall?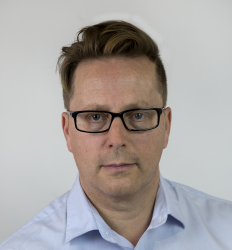 Latest posts by Houses and Holes
(see all)