Marvellous! Malcolm Turnbull put Paul Kelly to the sword last night:
Jeez, where was that Malcolm in power?
Cop that Kelly! For years he has painted a veneer of respectability over Murdoch propaganda, including regarding climate.
The petition is on its way:
Australia's largest-ever parliamentary e-petition, which calls for a royal commission into media diversity and has more than 500,000 signatures, has been submitted to the House of Representatives.

"The bottom line is the lifeblood of our democracies depends on a fair, balanced, independent, free media which separates out two things: the reporting of facts and the expression of opinion," he told CNN on Monday.
Smash Murdoch and Fake Right! Smash the Fake Left. Tear it all down and start again!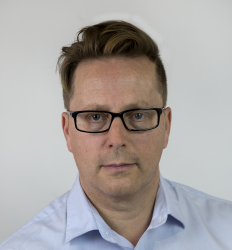 Latest posts by David Llewellyn-Smith
(see all)