As we know, one of the biggest failures of the 2020 Federal Budget is that it failed to permanently lift JobSeeker from its normal poverty rate of $40 a day.
Unemployed Australians were also forced to contend with tougher mutual obligation rules. Despite there being up to 13 job seekers per job, the unemployed were required to look for two jobs a week from 28 September (Victorians excluded) and would be punished for not engaging with employment providers.
Now it has been revealed that 74,434 welfare payments were suspended in the month since Centrelink's mutual obligations regime returned:
The figures tabled at Senate estimates last week showed a total of 74,434 welfare payments had been suspended between September and October.

Prior to the pandemic, job seekers were required to look for up to 20 jobs a month in order to receive their payments…

Greens Senator Rachel Siewert last week said that an estimates hearing was told that since the Federal Government's mutual obligations were ratcheted up in September, job agencies had suspended the payments of 12,137 First National peoples, 12,135 culturally and linguistically diverse people, 13,169 people living with disability and 6,334 single parents…

According to the Snapshot, the underemployment rate had increased by 47 per cent from May last year, while the number of people registered for the federal government's Jobactive program more than doubled from 619,956 to 1,442,760.
Thus un-stimulus will pull disposable income from low-income households, reduce consumption, and stifle Australia's economic recovery.
Withdrawing money from the unemployed, while lavishing tax cuts on the employed and businesses, is a recipe for greater inequality and a weaker economy.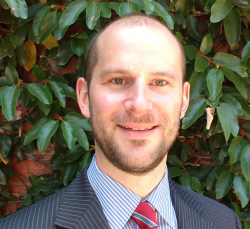 Latest posts by Unconventional Economist
(see all)