The 2018 Federal Budget expanded the Pension Loan Scheme (PLS) allowing retirees to obtain a state-run reverse mortgage. This allows retirees to boost their retirement income by up to $17,800 for a couple without impacting on their eligibility for the pension or other benefits.
The changes appear to have done the job, with thousands of people flocking to the PLS, outpacing the government's own expectations:
"From July last year, the scheme was expanded so that almost anyone of pension age is able to borrow against the value of their house or investment property," writes Herald reporter John Collett. "Administered by Centrelink, the PLS had more than 3100 participants in the 2019-20 financial year, compared to fewer than 800 in the same period a year earlier," according to reference figures.

The level of adoption being seen in Australia is more than twice what the government expected it to be when it announced the PLS expansion in the unveiling of the federal budget two years ago…

"I think it is a great scheme," says Brendan Ryan, a financial adviser and founder of Later Life Advice based in Manly, New South Wales just outside of Sydney. "For older Australians already receiving an Age Pension, the process of applying for [the scheme] is quite straightforward and processing times are getting shorter."
Services Australia explains the PLS as follows:
A scheme that lets older Australians get a voluntary non-taxable fortnightly loan from us. You and your partner may use this to supplement your retirement income.

You can choose the amount of loan you get but we don't pay the PLS as a lump sum.

You must repay the loan and all costs and accrued interest to the Commonwealth. You can make repayments at any time.

You can ask us to stop your loan payments at any time…

You must meet all of the following. You:

or your partner are Age Pension age
get or are eligible to get a qualifying pension
own, or your partner owns, real estate in Australia that you can use as security for the loan
have adequate and appropriate insurance covering the real estate offered as security
aren't bankrupt or subject to a personal insolvency agreement.
The only downside to this scheme is the interest rate, which at 4.5% seems rather high in the current low mortgage rate environment: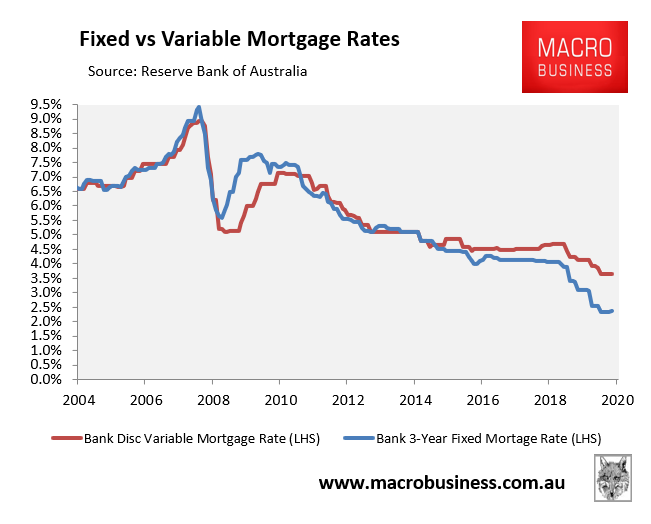 The federal government should probably reduce it below 4% given the decline in market mortgage rates and the ultra-low borrowing rates on government bonds.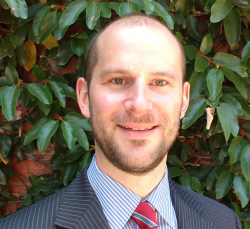 Latest posts by Unconventional Economist
(see all)