See the latest Australian dollar analysis here:
Lot's of excitement over this:

As I have noted many times, BTC and gold share an investment narrative insofar as both are seen as hedges against USD debasement. Some have recently been plumping for BTC to overtake gold. Has it?

The answer is no and, for what's it's worth, I don't think it will. BTC is a more volatile version of gold so when modulations take both one way then BTC amplifies gold's moves.
I still wouldn't buy BTC. Its regulatory risk is enormous and I will never get my head around the idea that something so ephemeral and artificial could possibly be considered a safe haven. Especially versus something so obviously the opposite in gold. Perhaps I'm just a reactionary GenXer.
But I must a creeping admiration for BTC these days. The anarchistic spirit that underlies the experiment is a worthy sentiment even if it is most likely doomed in the long run.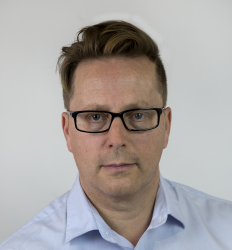 Latest posts by Houses and Holes
(see all)