The Melbourne Institute's latest Household, Income and Labour Dynamics in Australia (HILDA) report has been released, which shows that the nation's average household assets increased by 64% to $1.37 million between 2002 and 2018. However, average household debt rose by 104% to $203,496 over this same period:

The growth in assets was driven by housing, which increased in value by 77% between 2002 and 2018. The same goes for household debt, which rose by 133% over the same period.
Net wealth also surged between 2002 and 2018, whereas wealth inequality also increased:
Mean wealth of households increased by 58.0% in real terms to $934,025 in 2018, while median wealth increased by 56.8%, to $503,563…

Between 2002 and 2006, when mean wealth grew strongly, wealth inequality (as measured by the Gini coefficient) also grew, largely because the very wealthiest became much richer…
The baby boomer generation has also enjoyed the biggest increase in wealth:
Prior to 2010, the median wealth of people aged 65 to 74 was less than that of those aged 45 to 54, but by 2010 the median wealth of the 65 to 74 age group had overtaken the median wealth of those aged 45 to 54. This reflects the very strong growth in median wealth between 2002 and 2018 for the 65 to 74 age group, with the median increasing by 98.1%. Growth was also strong for the oldest age group, increasing by 83.4% between 2002 and 2018.
Meanwhile, the home ownership rate has declined from 68.1% in 2002 to 63.9% in 2018:

Fortunes clearly favour the old in Australia.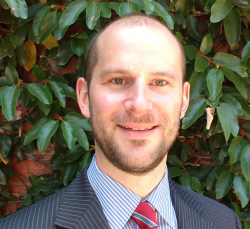 Latest posts by Unconventional Economist
(see all)