At the end of the day, bulk Australian gas consumers may simply too dumb to survive. At The Australian:
Top domestic gas users have used a high-level "code of conduct" meeting to push for a change in the benchmark method for east coast prices, arguing local manufacturers are paying a premium for the cost of export plants built by big LNG producers.

Alberto Calderon, chief executive of industrial buyer Orica, told the meeting the competition regulator's LNG netback formula — effectively the price of LNG shipped overseas less processing and shipping costs — should be amended.

It says this cost of LNG capital accounts for $2 to $3 a gigajoule in the final price that domestic users pay for gas and should not apply given local manufacturers gain no benefit from the export facilities.
Of course, they shouldn't be paying it but that's kind of beside the point when the gas cartel simply ignores the ACCC measure anyway:

Bulk gas consumers should be focused on getting one of two outcomes. Either, LNG imports need to get up to break the gas cartel's stranglehold on supply. Or, the Government must fix the price instead of it being linked to Brent oil. Given the latter is not going to happen then the former is the only option.
Do not rely upon the Morrison Gas Unplan which was bizarrely composed by supposed gas consumption champions that clearly have no idea what they are doing: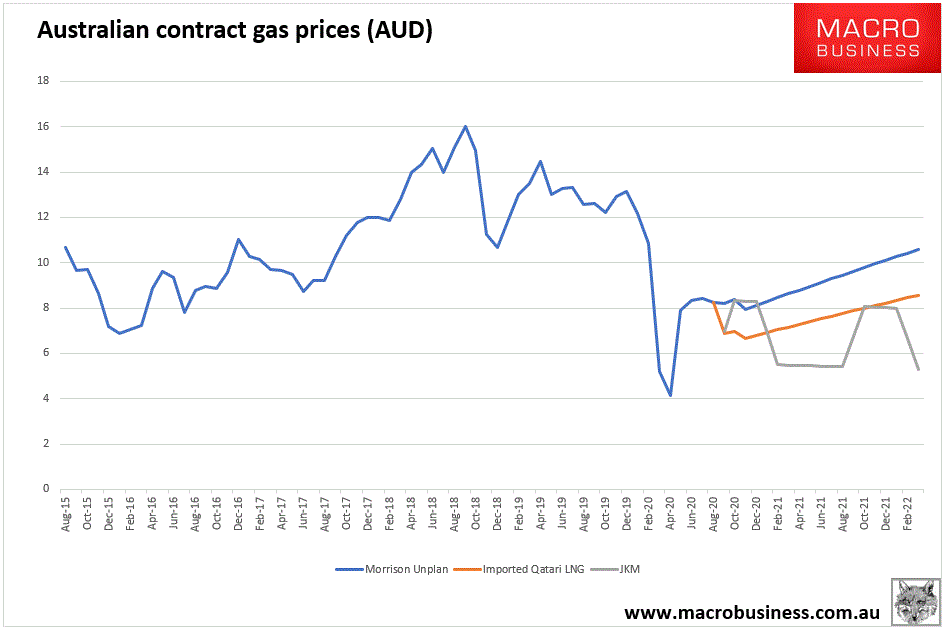 Aussie manufacturing gas consumers may just be too dumb to survive.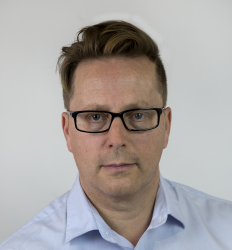 Latest posts by David Llewellyn-Smith
(see all)