See the latest Australian dollar analysis here:
Bitcoin continues to outperform gold in recent price action:

However, it still hasn't broken its recent range:

Will it? Today's BofA fundie survey shows some rising acceptance of BTC:

Anything is possible at this juncture. There is no reason why BTC is yoked to gold that I can see. It isn't a safe haven. It isn't a medium of exchange. It isn't a store of value. It's not a commodity or a currency. It's a sort of smuggling uncurrency.
So, why would it be attached to gold, as it has been? If it is as entirely worthless as it appears then it is also worth infinity.
The only observation I can make with any authority is that there is a relationship between BTC at infinity and functional capitalism at zero.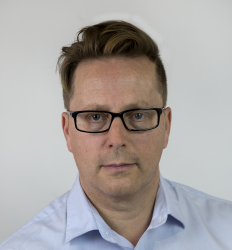 Latest posts by Houses and Holes
(see all)