The Australian Bureau of Statistics (ABS) released trade data for the month of September, which registered a rebound in Australia's trade surplus to $5,630 million amid rising exports and falling imports: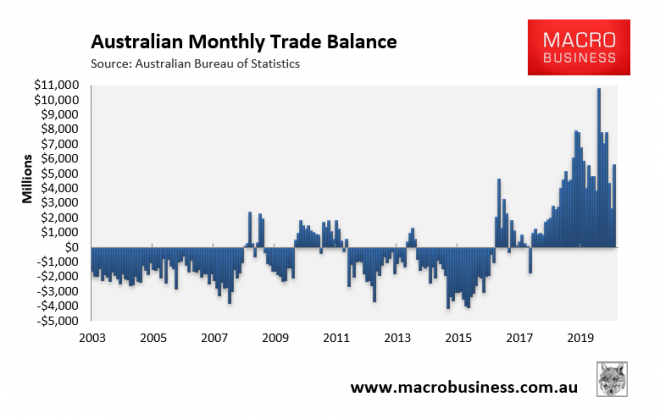 Specifically, exports rose $1,265 million (4%) to $33,737 million.
non-monetary gold rose $989m (72%)
non-rural goods rose $207m (1%)
net exports of goods under merchanting rose $2m (13%)
rural goods fell $50m (2%)
services credits rose $117m (2%).
By contrast, imports of goods and services fell $1,747 million (6%) to $28,108 million.
Intermediate and other merchandise goods fell $629m (7%)
Non-monetary gold fell $504m (42%)
Consumption goods fell $358m (4%)
Capital goods fell $199m (3%)
Services debits fell $59m (2%).
Over the September quarter, Australia's trade surplus plunged by $10.1 billion: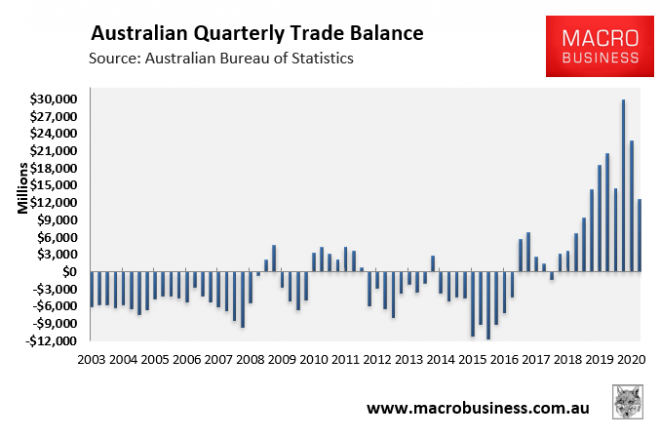 This suggests that net exports will weigh on Australia's Q3 GDP.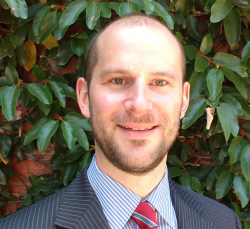 Latest posts by Unconventional Economist
(see all)