See the latest Australian dollar analysis here:
DXY is at the edge of breakdown and EUR breakout:

The Australian dollar likewise:

Gold puked again as oil took off:

Metals mania:

Mining mania:

EM mania:

Junk mania:

Treasuries were soft:

Stocks unstoppable:

What a blowoff we have on our hands now. Risk has not only ceased to matter it has ceased to exist. The global economy is rolling over as the Atlantic pandemic runs riot: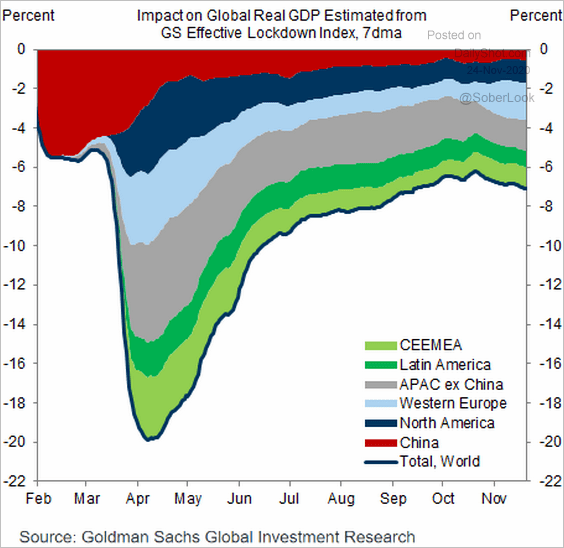 So far the slowdown is mostly Europe:

But the US will slow as well in due course: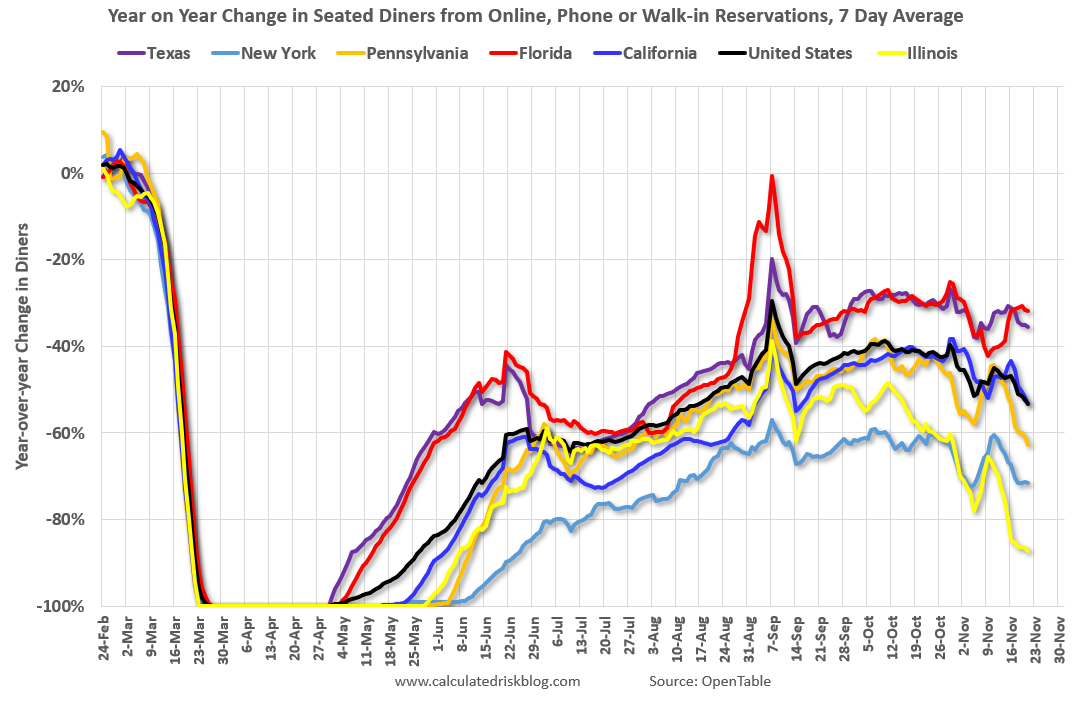 Yet, for the market, that only supports more of this: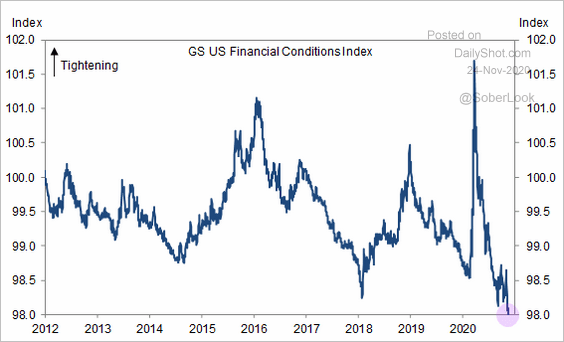 And this:
President-elect Joe Biden plans to nominate former Federal Reserve Chairwoman Janet Yellen, an economist at the forefront of policy-making for three decades, to become the next Treasury secretary, according to people familiar with the decision.
Yellen is not a proponent of MMT in theory but in practice it's easy to imagine her managing an ongoing integration of monetary and fiscal policy despite a Republican senate. She is also the inventor of the notion that the Fed should let the economy "run hot" rather than panic about inflation. So, more of this:

Which means ahead we get more of this:

To be honest, I can't see any of this stopping now until we do get some of this:

But with the Fed fighting it all the way the only way is up for all risk assets including the Australian dollar.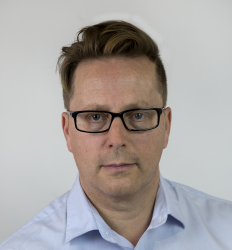 Latest posts by David Llewellyn-Smith
(see all)