The Australian taxpayer is businesses' best friend.
We have already witnessed company profits soar during the pandemic courtesy of JobKeeper, while workers' wages and salaries tanked: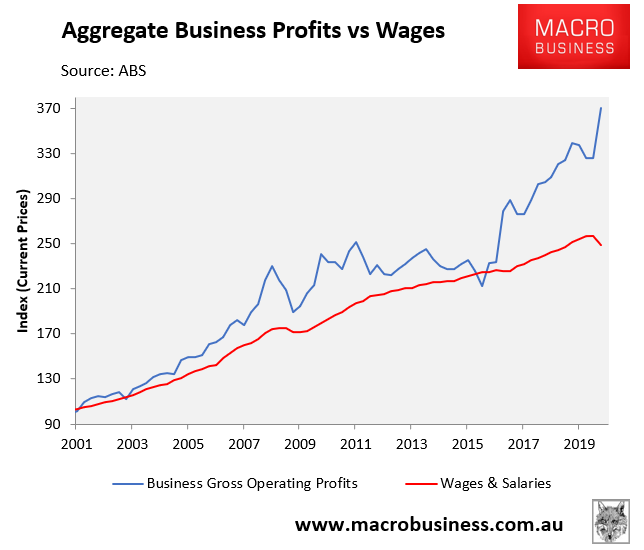 Senior executives of Australia's largest companies also secured massive bonuses after claiming JobKeeper subsidies:

The Morrison Government's JobMaker program will keep the largesse flowing by subsidising the wages of businesses that employ Aussies aged under 35.
Now another example of egregious corporate welfare has come to light, with a company controlled by one of Australia's richest families seeking millions of dollars of taxpayer funding to cover workers' entitlements:
Printing giant Ovato, which rolls magazines including The Australian Women's Weekly and TV Week off its presses, is set to get a cash injection of $40 million…

Australia's taxpayer-funded Fair Entitlements Guarantee scheme is designed as a "last resort" to cover workers' redundancy and leave payouts when a company collapses without enough money to cover them and there is no legal barrier to Ovato using it to restructure.

Ovato argues the restructure, which involves the loss of about 300 jobs in cities including Melbourne and Sydney, is necessary to keep the broader company afloat and save many more jobs in the future as the economy continues to struggle…

In documents released to the stock exchange, Ovato notes its former employees could turn to the FEG, which has seen its cost spiral from about $60 million in 2007-8 to a predicted $1.3 billion over the next three years.

Australian Manufacturing Workers Union official Lorraine Cassin branded Ovato's actions a "disgrace"…

"The FEG was designed for corporate collapses, not restructures at the taxpayer's expense," said Ms Cassin. "It's as simple as that"…

The Hannan family has previously been ranked among Australia's richest, with an estimated wealth of $605 million in the 2013 BRW Rich List, but their more recent value is not known.
Once again we see that classic play of privatising profits and socialising costs at the expense of the taxpayer.
No doubt the socialists in the Morrison government will approve these payments quick-smart while they refuse to raise the base JobSeeker unemployment payment above its poverty level of $40 a day.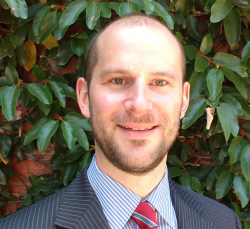 Latest posts by Unconventional Economist
(see all)