The Aussie dollar is still struggling this morning:

Bonds are strongly bid though it's not showing up on the chart:

The XJO rocket has flamed out for now:

Big  Iron is seeing some profit-taking:

Big Gas has way overshot:

Big Gold is still being flushed. DXY is going to weaken next year so BTFD!

Big Banks have come off as well:

As Big Tech gets another blow into the bubble:

It's all about yields at the moment. Up equals the value and cyclicals bid. Down equals the growth and tech bid.
Stocks can't lose, except for this: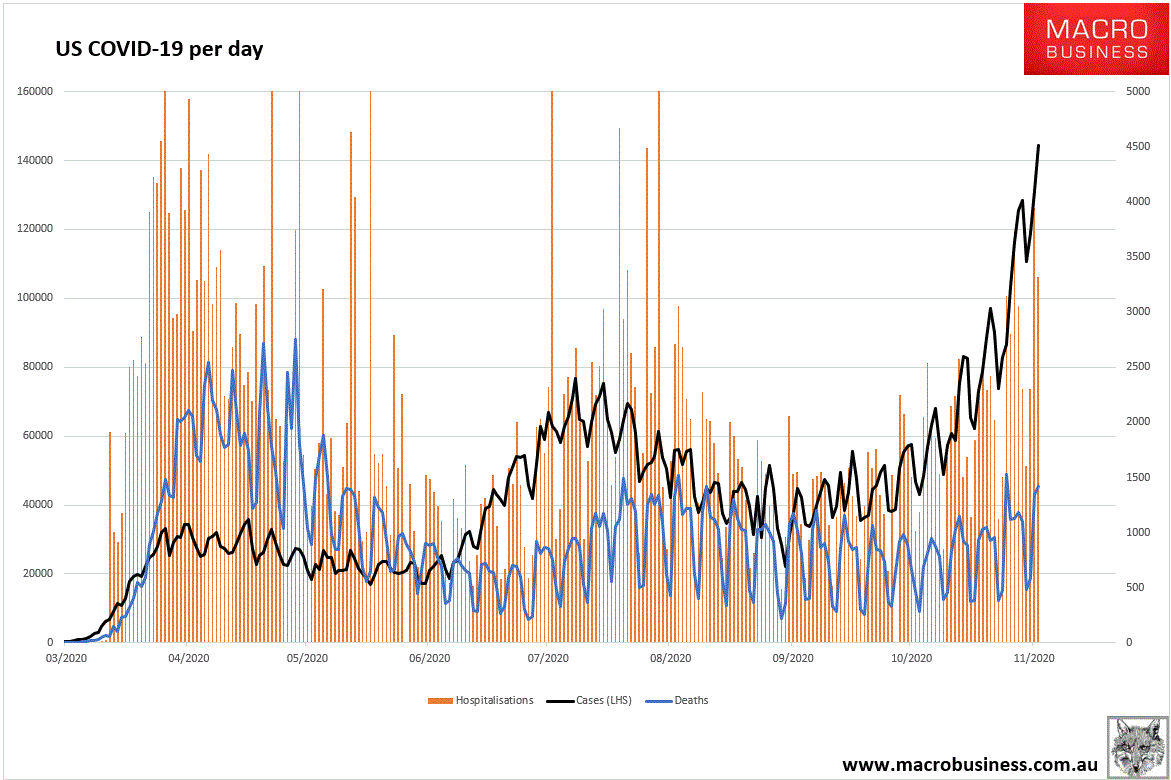 In my view, the US will be in an outright crisis in a fortnight as hospitals are overrun.
El Trumpo will have his revenge.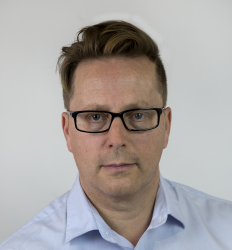 Latest posts by David Llewellyn-Smith
(see all)