Via ANZ:
prospects of an imminent coronavirus vaccine, the likelihood of a strong global recovery and a rally in risk assets continues to improve …  could take some shine off from gold's haven appeal, we don't think it will scuttle gold's current rise.
in the bull market of 2002–07, when the S&P 500 index rallied more than 75pts, gold surged 125% to USD750/oz.
Our gold valuation model suggests current prices are undervalued, while comparisons with copper and oil confirm this.
We believe gold's other main drivers, real interest rates and the US dollar are likely to provide support over the coming year. Using the US Federal Reserve's forecasts for rates and inflation, real rates should continue to push into negative territory. And a strong global growth pulse should see the USD weaken further.
I agree. As I say, gold is always volatile. I note in passing that BTC has now broken as well:

Though just why the BTC/gold relationship should hold is not clear to me: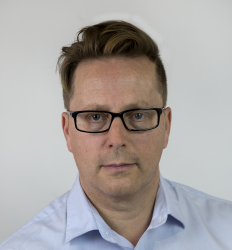 Latest posts by Houses and Holes
(see all)