Find Bill Evans below delivering his ringing endorsement of what was clearly an outlier result for Westpac consumer sentiment yesterday:
Look at the Westpac versus ANZ result:

Both are post-budget. I'm not arguing that the ANZ result is more right. But I'd suggest taking the average of the two is a more sensible approach than accepting the wild Westpac result.
Normally Bill Evans is a famously circumspect observer so the embrace of his enthusiastic outlier result is actually quite worrying.
It is surely a measure of how spooked he is about the future of his bank.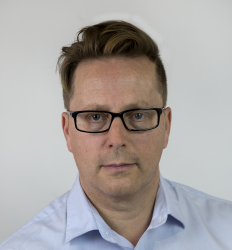 Latest posts by David Llewellyn-Smith
(see all)