Via The Australian:
The Reserve Bank of Australia has scope to ease monetary policy settings further if it wants, and any suggestion that its firepower has run out can be dismissed, Ian Harper, a member of the central bank's policy-setting board, told the Wall Street Journal.

"There is certainly capacity for the Reserve Bank to do some more if the board judges that that is appropriate. This idea that the bank has run out of ammunition is false," he said.

Mr Harper, who wasn't speaking on behalf of the RBA, said that while it is true there is little scope to lower the official cash rate further from its current record low of 0.25pc and the option of negative interest rates remains extraordinarily unlikely, the RBA still has the option of quantitative easing.

"The bank can purchase more government securities at different points on the yield curve. It can do more to manage the yield curve than it has currently done," said Mr. Harper, who is also dean of Melbourne Business School. "It can also make more noises and commitment to the outlook for interest rates."

As a further weapon, the RBA has scope to ramp up buying of government bonds almost indefinitely, Mr Harper added.
Absolutely spot on. It should start next week with $100bn targeting the long bond.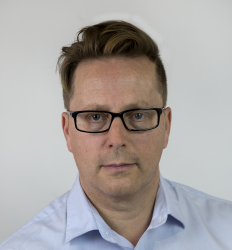 Latest posts by David Llewellyn-Smith
(see all)