Via Martin North:
We have updated our Core Market Models and scenarios with the latest household financial stress data to the end of September 2020.

We discussed this in our live show last night:

Overall mortgage stress eased back to below 40% of borrowing households at 39.5%. But it remains very high. This is measured in net cashflow terms.

The RBA household debt to income ratio eased back as loans are paid down.

Across the states, mortgage stress is highest (in percentage terms) in Tasmania, NT and Victoria. Rental stress is highest in New South Wales. Overall financial stress (including mortgage, rental and investor stress) is highest in ACT and NSW.

Across our household segments, young growing families (which include first time buyers) are most exposed, together with households on new estates on the edges of our towns and cities. Rental stress is highest among first generation migrants, while investor stress is highest among most affluent households who are highly leveraged into investment property.

As a result aggregate financial stress is dispersed across many of our segments, indicating this is a real structural problem.

Top post codes by mortgage stress:

Top post codes by rental stress:

Top post codes by property investor stress:

Top post codes by overall financial stress:

As we discussed in our post last night there is a strong correlation between mortgage stress and high counts of JobSeeker claims. Melbourne is an example:

As the mortgage repayment holidays dry up we expect stress to remain high even if job growth recovers. This is a structural issue which will not be solved with more generous lending standards. Only real income growth would assist, but this seems unlikely for some time to come.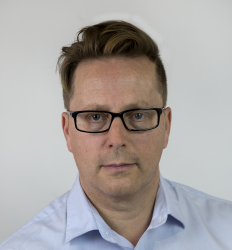 Latest posts by David Llewellyn-Smith
(see all)