Our wonderful leadership reverts to mean so fast:
Scott Morrison is setting his sights on bringing international students and workers into Australia as more states ease coronavirus restrictions and manage outbreaks.

Mr Morrison has reflected on publicly pushing to reopen the whole country by Christmas a few months ago.

His next priority is attracting university students and businesspeople here from overseas.

"There are some who want to stay where they are but we have to keep pressing hard, we have to keep leaning in," Mr Morrison told a joint partyroom meeting.
What's the upside with massive un and underemployment? The structure of our intake has nothing whatsoever to do with "businesspeople". The chart is a bit old but it will have gotten worse, not better, as we debauched out intake:

As we know, the cheap foreign horde comes with lower wages, higher congestion and unaffordable houses. Now it brings the virus with it as well, instantly jeopardising everything that we have gained from the collective sacrifice of lockdowns. There are still weekly reports of quarantine breaches.
Do we have to spread the virus here ourselves to prevent Morrison from doing it?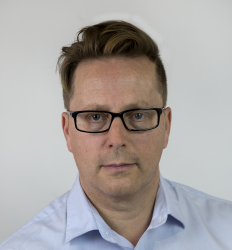 Latest posts by Houses and Holes
(see all)