What a complete moron…. https://t.co/Ptlo6zxIV7

— Peter van Onselen (@vanOnselenP) October 13, 2020

He may claim to be physically immune but he's died of political COVID. Headline polls are cooked:

Battleground states are cooked:

He's holding on in Texas:

But all bets are off:

Biden is far ahead of Hilary at the comparable time. Barring some almighty shock, this election is over.
Appropriately enough, catching COVID has finished Trump off.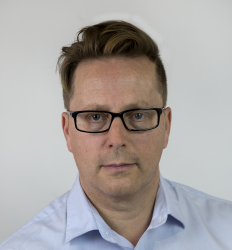 Latest posts by David Llewellyn-Smith
(see all)