The Reserve Bank of Australia (RBA) yesterday released its household debt data for the June quarter, which revealed that the ratio of household debt-t0-disposable income retraced to 185.0%, whereas mortgage-debt-to-disposable income retraced slightly to 141.2%: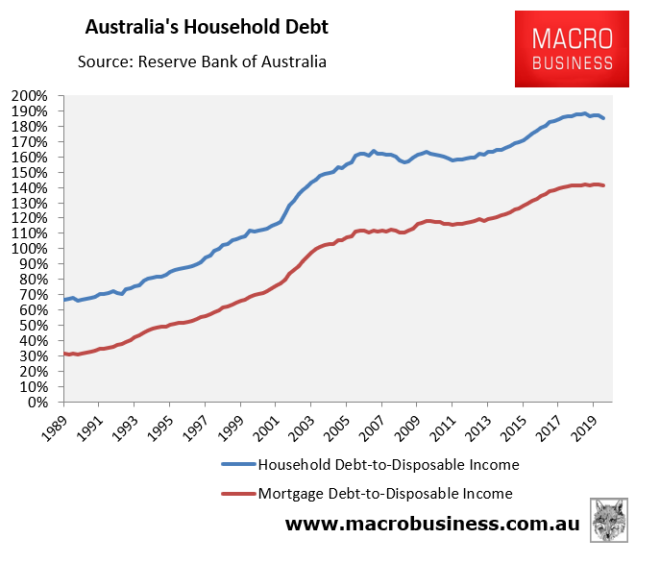 As you can see, both are a fraction below record highs.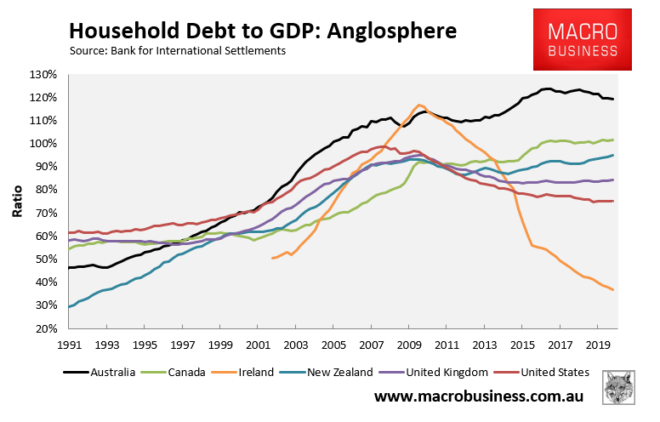 Separate data from the Bank for International Settlements (above) shows that Australia still has the second highest household debt load in the world (behind Switzerland) and easily the highest in the developed English-speaking world.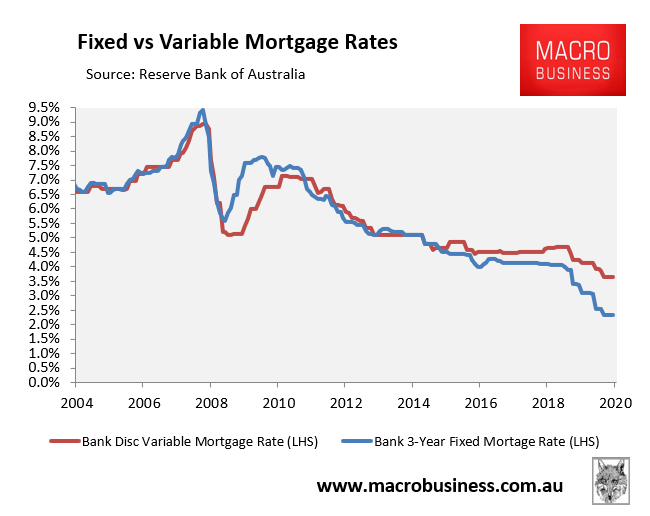 However, due to the cratering of mortgage rates to record lows (see above chart), the ratio of household and mortgage interest payments to income have fallen sharply, now tracking around early-2000s levels: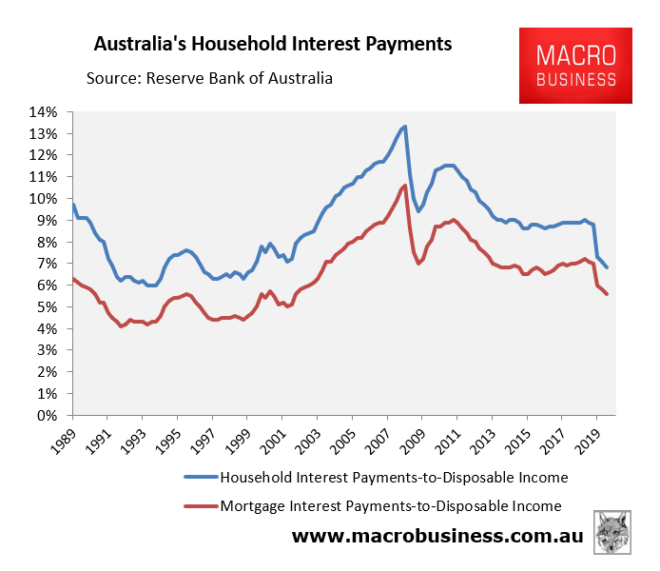 But when principal repayments are also taken into account, separate data from the BIS shows that debt repayments remain far above early-2000s levels: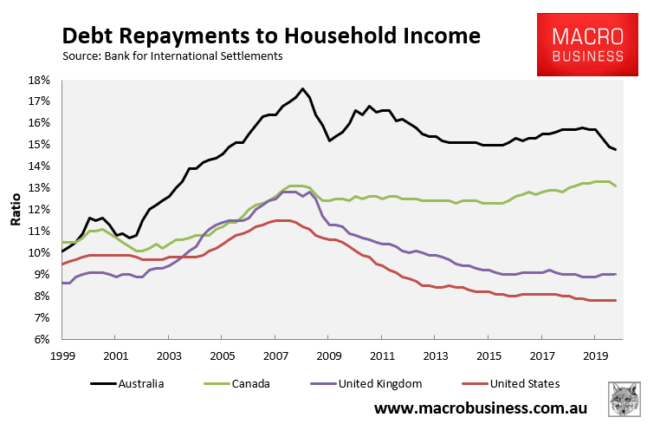 The difference is due to the sharp appreciation in dwelling values over this period, such that higher principal repayments have partially offset the massive reduction in mortgage rates: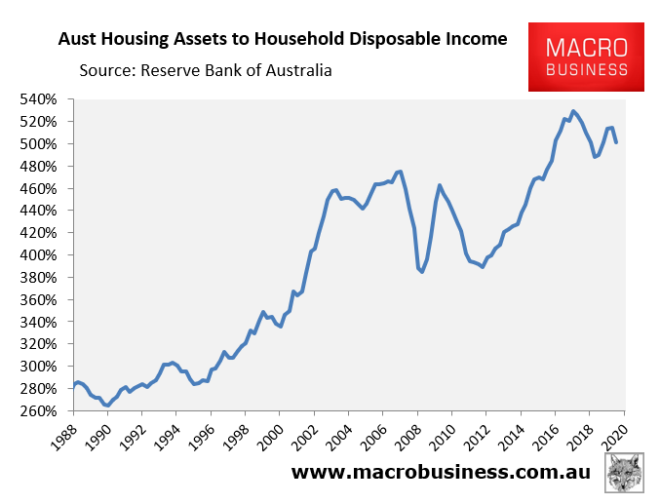 With Treasurer Josh Frydenberg announcing the gutting of responsible lending laws alongside the RBA's monetising of mortgage debt (in a bid to lower fixed mortgage rates towards 1%), the plan is to get Aussie households binging on even more mortgage debt to juice property prices.
How much more debt Aussie can realistically take on remains the big question.
Why settle for the household debt silver medal when gold is within grasp [/sarc]?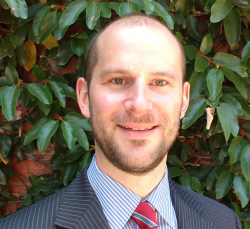 Latest posts by Unconventional Economist
(see all)