The Grattan Institute has reportedly called for the JobMaker wage subsidy to be extended to people of all age groups:
The Morrison government should expand its JobMaker hiring credit to all ages, at an extra cost of $4 billion, to help avoid almost half a decade of high unemployment, the Grattan Institute has argued.

A new paper by the non-partisan think tank has called the scheme's targeting of 15-35 year-olds "undesirable" when more than half the unemployed are older than the cut-off age and has urged the government to use the hiring credit as a broad stimulus measure to rapidly reduce the jobless rate.

…"narrow targeting is the wrong priority when so many Australians are on unemployment benefits – and most of them are older than 35″…
I haven't seen this report, so I am relying on The AFR's reporting.
Nevertheless, I do not agree with the argument that JobMaker should be extended. Rather, I believe it should be axed altogether in favour of a massive stimulus spend on public works projects alongside a substantial permanent lift in JobSeeker.
As Grattan explicitly states above, JobMaker is "simply reshuffling the queue for an inadequate pool of new positions". This is effectively another way of saying that the Australian economy and labour market faces a demand problem – there simply isn't enough demand in the economy to soak up the unemployed.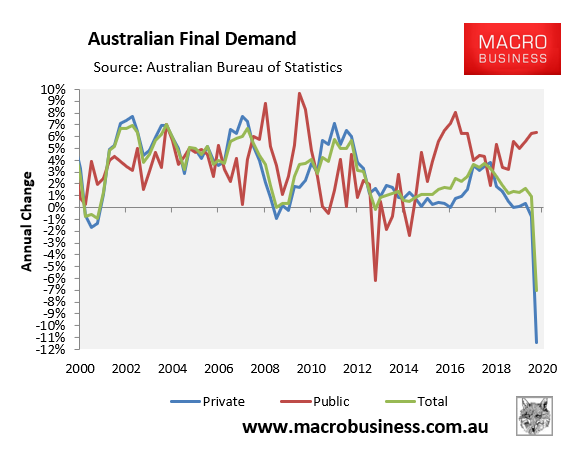 Treasury's own testimony to Senate Estimates also revealed that the $4 billion JobMaker program is ill-targeted and won't actually create much extra employment:
On Monday Jenny Wilkinson, the deputy secretary of treasury's fiscal group, told Senate estimates it was "very hard to judge" whether businesses would have hired a new employee anyway or will have done so only because of the hiring credit.

"In costing this we've made a conservative assumption that about 10% of employment is genuinely additional – it would not have happened but for the hiring credit," she said…

Labor's shadow employment minister, Brendan O'Connor, said the evidence meant the $4bn program is set to create just 45,000 jobs "costing nearly $90,000 per job".
Thus, expanding JobMaker to everybody, at a further cost of $4 billion, would shift more of businesses' wage bills onto taxpayers, resulting in owners pocketing even bigger profits.
The solution is not wage subsidies aimed at hiding the true rate of unemployment and juicing business profits, but budget stimulus aimed squarely at boosting demand.
The Morrison Government's JobMaker wage subsidy is really a "JobRorter", "ProfitMaker" and "DoleHider" program, since its real goal is to mask the unemployment rate and throw taxpayer subsidies at its business mates.
More economic stimulus is definitely needed. We agree wholeheartedly with the Grattan Institute on that. But JobMaker is entirely the wrong way to go about it.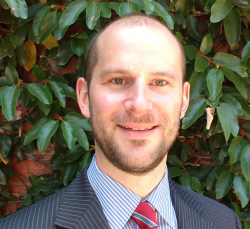 Latest posts by Unconventional Economist
(see all)