APRA has published its early superannuation release data for the week ended 11 October, which revealed that only $199 million was withdrawn from Australia's superannuation system, taking the total amount withdrawn early to $34.3 billion:

According to APRA:
Over the week to 11 October, 26,000 applications were received by funds of which 16,000 were initial applications and 9,000 were repeat applications. Initial applications total 3.3 million and repeat applications total 1.3 million since the inception of the scheme.
As shown in the below charts, industry funds comprise the top six super funds for early release, together accounting for more than half of the total funds withdrawn: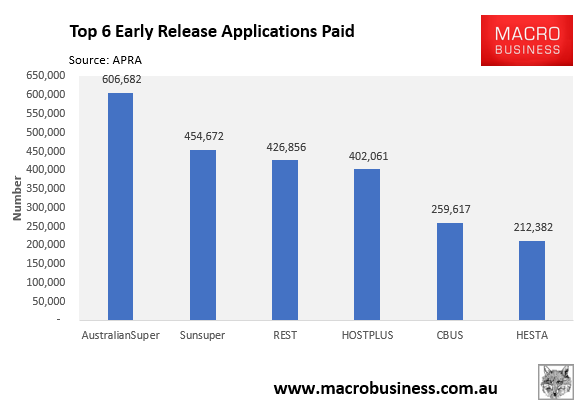 These six industry funds alone have seen total outflows of $17.8 billion from 2.4 million applicants, averaging $7,609 per withdrawal.
The bad news for the economy is that the stimulus from early superannuation release has slowed to a trickle and will soon no longer add to household disposable income nor domestic demand:

This will leave an even bigger demand deficit that needs to be filled via government stimulus.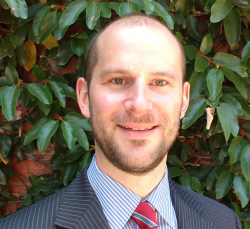 Latest posts by Unconventional Economist
(see all)