They are finally, slowly, catching up. Phil Lowe has just mooted the bank shifting its QE purchases out the bond curve as far the 10 year with predictable results for yields which have all crashed this morning. The result is that spread to US yields is also tightening: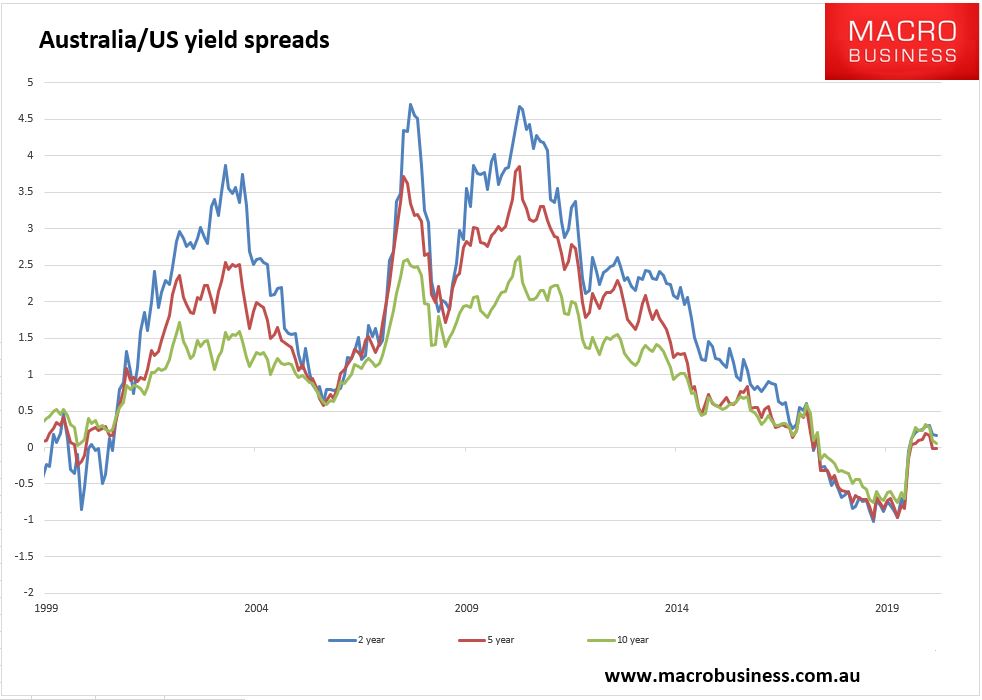 The curve is flattening as well: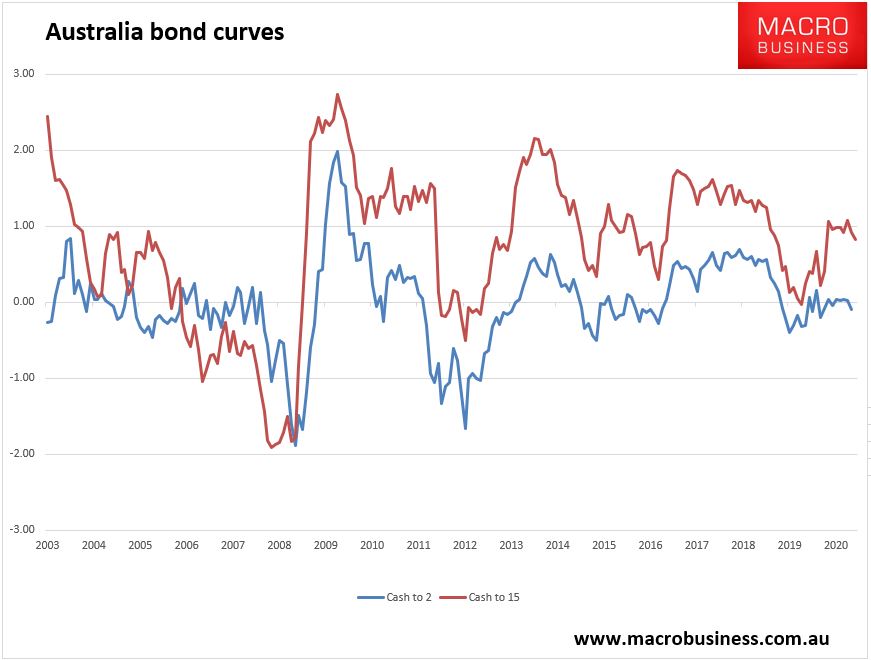 This will prove very useful next year if the Dems win the clean sweep and launch big US stimulus. Australian yields will be insulated from any bond yield back-up and the AUD remain under pressure.
It's almost as if Phil Lowe just joined the global currency war.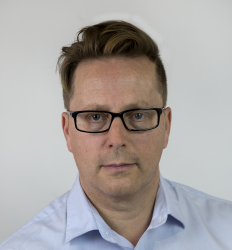 Latest posts by David Llewellyn-Smith
(see all)