The Australian dollar is firm this morning:

Bonds are selling but nothing like the US as we approach RBA easing:

Stocks have gone from a dire technical rollover to something more non-descript:

Big Iron has bounced a little. I would buy this dip but I'm unsure if it's over. We should have corrected deeper but, then again, mills often resume buying post-Golden Week:

Big Gas is as fooked as oil:

Big Gold has gotten a corporate boost today as NST and SAR merge. Pleased to say we're stacked with the former:

Big Banks are still locked in their downtrend and, given the RBA is about to demolish the curve, may well miss out on much of any short-term rotation if curves keep steepening in fake stimulus elsewhere:

Still not much to recommend the local, post-profit-growth bourse.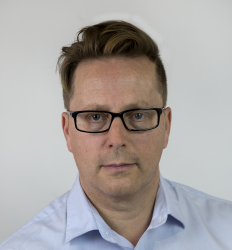 Latest posts by David Llewellyn-Smith
(see all)