The forex market has the Depressionberg deflation budget spot on:

So does the bond market:

But the ASX bath of blood has it wrong:

Nor is the rise driven by the sectors that it should be, that will benefit from the lower AUD. It's not Big Iron:

Nor Big Gas:

Nor Big Gold:

It's Big Banks that are up, on broker upgrades:

Yet there is nothing bullish about a deflationary shock budget that drives the central bank ever deeper into unconventional policy tools below zero that destroy bank margins a'la Japan and Europe.
Absolutely nothing.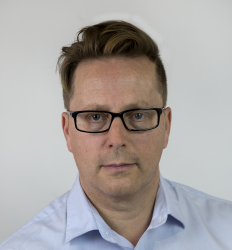 Latest posts by David Llewellyn-Smith
(see all)