Via ANZ:
If global growth concerns continue to push up the USD, like we have seen this week, we could see some near-term headwinds for the precious metal
Importantly though, if U.S. growth concerns result in significant policy adjustments by the Fed to help the economy, such as negative interest rates or even monetary financing, we could see gold track even higher and move back above $2,000/oz.
And Citi:
maintain our 0-3m point-price target at $2,200/oz and a 6-12m target at $2,400/oz.
We lift the 2021E base case gold price forecast by ~$300/oz, versus our early July update, to a record $2,275/oz.
Occasional liquidation squeezes, drawdowns, and profit-taking activity for gold seem likely in a high volatility market environment. But investors will probably buy that dip on the back of an accommodative central bank reaction function.
Record weak gold jewelry consumption and tepid official sector gold demand may limit the performance of gold
The record pace of inflows and overall growth in bullion ETF holdings reflects strong investor appetite for gold.
Greater inclusion of gold by portfolio asset allocators, especially nontraditional players (e.g., pensions, insurance, family offices), is a further tailwind for the bullish gold thesis in the medium-term.
Current Fed policy and liquidity provisions have also tempered concerns about another sharp collapse in inflation expectations. So the overall gold price trend should, on balance, remain upward sloping in the current regime.
All roads still lead to more monetary instability and the odds are rising that it will be another acute episode. With the US election distracting Congress and preventing any agreement on fiscal stimulus, markets will need to shock Washington to get its attention. That leads back to the Fed as the only possible circuit breaker.
I remain of the view that when the election fog clears, DXY wil resume its falls as global recovery get a leg up from an albeit troubled vaccine rollout in 2021.
So, when to buy the dip? The ASX gold index is still reasonably high versus AUD gold but mid-range pertaining to bull markets: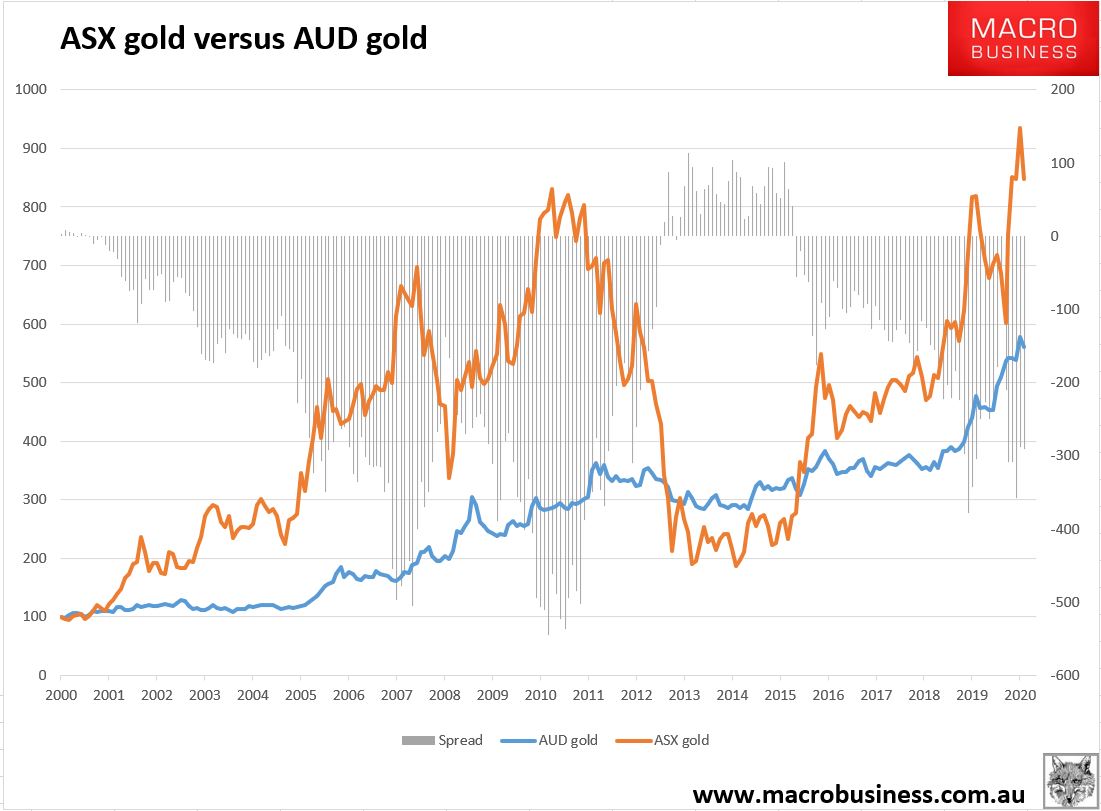 There is scope for further falls if the broader market pukes, as seems most likely at this point.
Those looking for gold exposure medium term could look to average in over that period. Or, wait for the Fed cavalry again to catch it on the way back up.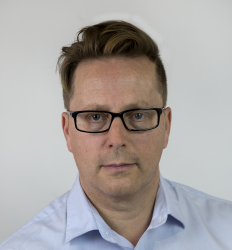 Latest posts by Houses and Holes
(see all)