Via the ABS Labour Force release just now:
SEASONALLY ADJUSTED ESTIMATES


Employment increased 111,000 to 12,583,400 people. Full-time employment increased 36,200 to 8,584,500 people and part-time employment increased 74,800 to 3,998,900 people.
Unemployment decreased 86,500 to 921,800 people.
Unemployment rate decreased 0.7 pts to 6.8%.
Underemployment rate remained steady at 11.2%.
Underutilisation rate decreased 0.7 pts to 18.0%.
Participation rate increased by 0.1 pts to 64.8%.
Monthly hours worked in all jobs increased 1.6 million hours to 1,683.4 million hours.
AUD jumps on a completely false signal. The ABS should be quietly taken out the back and shot.
More to come.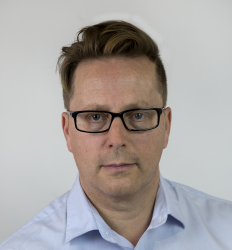 Latest posts by David Llewellyn-Smith
(see all)