SQM Research has released rental vacancy data for the month of August, which recorded a 0.1% decline nationally but ballooning vacancies across Melbourne:

As shown in the next chart, the rental vacancy rate has hit a seven year high in Melbourne at 3.4%, whereas Sydney's retraced to 3.5% but remains near record highs: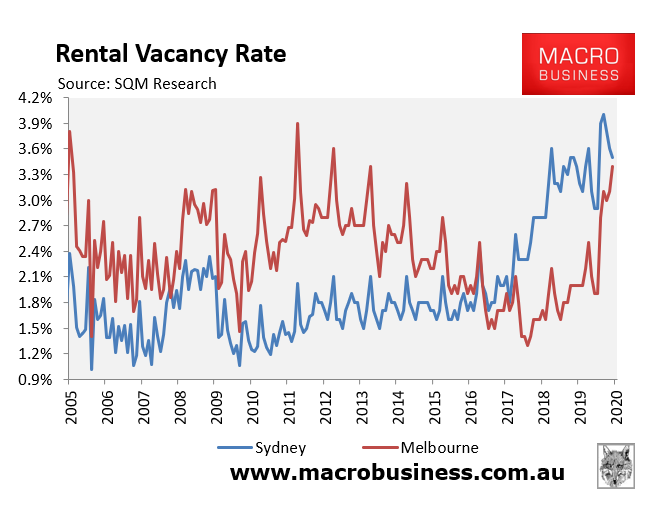 Commenting on the results, SQM Research managing director, Louis Christopher noted:
All capital cities recorded declines in vacancy rates over the month except for Melbourne which again recorded an increase from 3.1% in July to 3.4% for August. There are now an extra 2,145 vacant properties in Melbourne as the stage 4 Covid-19 lockdown continues.

Sydney currently still has the highest vacancy rate in the nation of 3.5%, having declined by 0.1% from July. Hobart's vacancy rate is the lowest in the nation at 0.7%, with Canberra and Adelaide also recording low vacancy rates of 0.8% and 0.9% respectively.

Some Capital City CBD locations have recorded vacancy rate declines over the month, with Sydney CBDdropping to 12.9%, down from its all-time high of 16.2% in May.  Brisbane CBD'svacancy rate decreased to 11.4% down from its high of 14.0% in June.

However Melbourne's CBDhas increased to a new all-time high of 10.0%, up from 8.8% in July. Adelaide CBDhas also increased from 7.6% in July to 8.4%.  Perth CBDhas remained stable over the month at 5.5%.

Most regional locations recorded falls in rental vacancy rates, highlighting the ongoing shift away from inner suburban living into areas offering more room and distancing for occupiers. Sydney's Blue Mountainsfell to a record low rental vacancy rate of just 0.7%, as did Victoria's Mornington Peninsula.  While Queensland'sIpswich fell to just 0.9%.
Check out Melbourne's CBD, which as noted, hit a record high vacancy rate: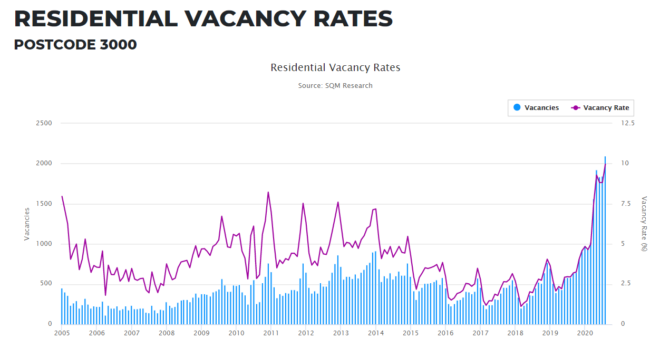 Not surprisingly, Sydney and Melbourne rents are tanking:

A two speed rental market has developed, with Sydney and Melbourne struggling as the immigration collapse coincides with ballooning apartment supply: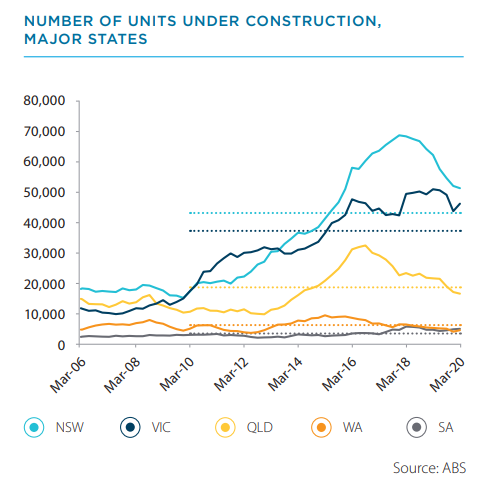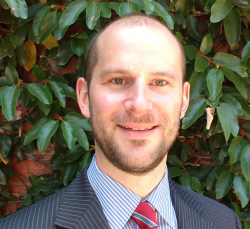 Latest posts by Unconventional Economist
(see all)