Last week, Australia's largest business and employer groups demanded the Morrison Government bring forward income tax cuts and business tax incentives to stimulate the economy.
However, Australian Retailers Association (ARA) CEO, Paul Zahra, believes tax cuts would be ineffective and has urged the Government to instead permanently lift JobSeeker:
Mr Zahra joined Australian Council of Social Service chief executive Cassandra Goldie and economist Chris Richardson in calling for a permanent increase to the rebadged Newstart payment…

"I think we'd all welcome a tax cut. I think the timing is probably not great and the quickest way to stimulate the economy … is from a retail recovery.

"The quickest way we can do that is giving the money to Australians who need it the most, the lowest income, and younger people.

"That's the first thing we should do, above everything else."
Paul Zahra is obviously talking his own book from a retailer's perspective. But he's also 100% correct.
Handing billions of dollars in tax cuts to higher income earners, as legislated under the stage 2 and 3 tax cuts, will merely increase the household savings rate, since most money will be saved rather than spent. In turn, it will do little to boost household consumption, which is the main driver of Australia's economy: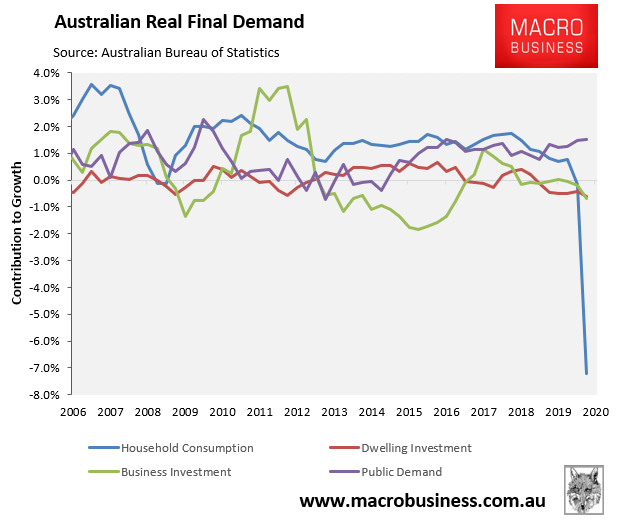 Lifting JobSeeker, by contrast, would target taxpayer assistance to lower income earners who are, through necessity, far more likely to spend. It would also help alleviate income inequality.
Given the Australian economy is facing its biggest economic contraction in recorded history alongside mass unemployment: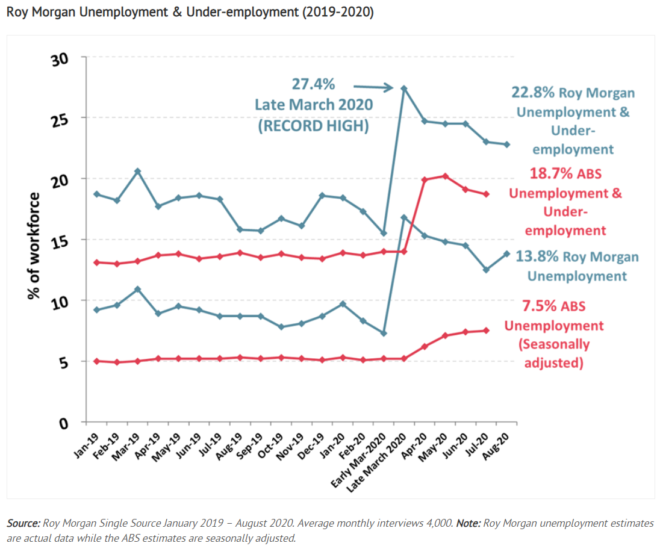 Government stimulus must be targeted at measures that give the biggest 'bang for the buck' per dollar spent.
Lifting JobSeeker, alongside traditional Keynesian stimulus into things like infrastructure investment and public housing, meets these criteria.
By contrast, gifting tax cuts to higher income earners categorically fails this test, and would blow a massive hole in the budget and worsen inequality for little economic gain.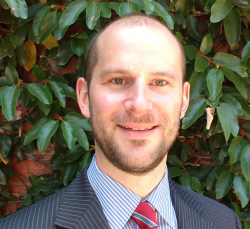 Latest posts by Unconventional Economist
(see all)