Peter Tulip sticking the boot in:
I'm quoted agreeing with Paul Keating. The RBA's culture of timidity can be attributed to the Board being composed mainly of non-economists.https://t.co/O8mgnrc0wo

— Peter Tulip (@peter_tulip) September 23, 2020
I agree with @TheKouk. The RBA has persistently failed to meet its statutory targets. As Paul Keating says, this is because of culture of excessive timidity. https://t.co/T1P251nZZA

— Peter Tulip (@peter_tulip) September 24, 2020
My understanding is the board is little more than a rubber stamp. If the paralysis of fear is emanating from them then it's only because the bank staff are too afraid to push the right agenda.
Aside from anything else, the bank's maniacally optimistic outlook destroys all thought of appropriate easing. That's not the board's fault.
The Kouk will change his mind tomorrow but he's right today.
Sack Deflation Phil. Slam the RBA and APRA together. Put an RBNZ almunus in charge and burn the deadwood.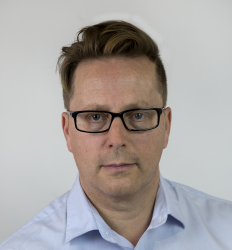 Latest posts by David Llewellyn-Smith
(see all)