Yesterday I reported on the endemic wage theft and 'modern slavery' on Australia's farms.
Today, The Australian reports that a new plan backed by Coalition, Labor and Greens MPs would gift farmers an endless supply of cheap labour:
University students would be offered a HECS discount for picking fruit under a new plan backed by Coalition, Labor and Greens MPs, as they urge Scott Morrison to urgently introduce a "have a gap year at home" campaign to encourage young Australians into the regions.

Federal parliament's joint standing committee on migration's interim report, tabled on Tuesday, also recommended people on JobSeeker be allowed to take on low paid agricultural work and conditions on backpackers' visas be overhauled so they can stay in the country longer.

International students should also be offered an additional year or two in Australia after their studies if they undertake work in critical industries outside the capital cities.
Here's a novel idea: maybe farmers should pay an actual proper wage to attract workers instead of gaming the visa system to exploit cheap migrant backpackers and overseas students, or relying on taxpayer-subsidised Aussie workers?
Politicians often tout free market forces, supply and demand, except when it's time to pay workers. Then the notion of the 'market' goes out the door.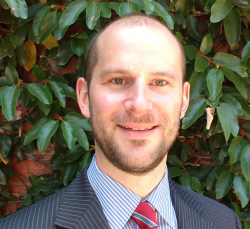 Latest posts by Unconventional Economist
(see all)