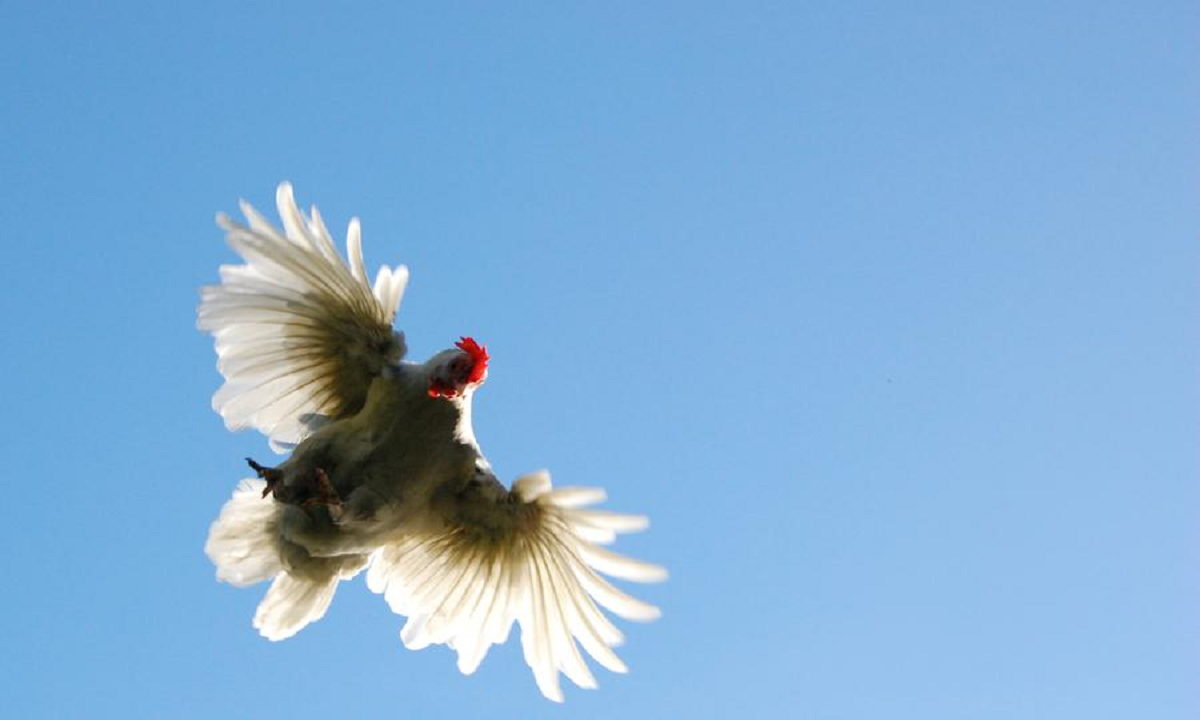 Via the AFR:
On the afternoon of August 27, noted Quentin Tarantino fan and Dixon Advisory scion Alan Dixon dumped every single share he held in the troubled amalgam of Evans & Partners and Dixon Advisory he helped float only two years ago. By the morning of September 4, ASIC filed notice it was commencing civil action against Dixon Advisory, for allegedly failing to act in its clients' best interests.

Eight days separate those two events. Marvellously good timing for Dixon, if not for poor old Tony Pitt at 360 Capital, now the largest shareholder, who gobbled up every single one of the shares dumped by Dixon and his private company, Mr Orange Pty Ltd, for $18.6 million.
Not for the firm's clients:
The regulator announced the proceedings today saying it was alleging Dixon Advisory representatives failed to act in their clients' best interests and to provide advice that was appropriate to the clients' circumstances.

ASIC said it was also alleging that, in giving the relevant advice, Dixon Advisory representatives knew or ought to have known that there was a conflict between their clients' interests and the interests of entities associated with Dixon Advisory within the Evans Dixon group, and failed to give priority to the clients' interests.

The regulator said the court action related to financial advice given to eight sample clients, who were advised to invest in the US Masters Residential Property Fund (URF) and URF-related products between 2 September 2015 and 31 May 2019.

It said it would be further alleging that a total of 51 separate instances of financial advice were provided to the eight sample clients in the relevant period, each of which resulted in two or more contraventions of 'best interests duties' under the Corporations Act.
Adding this news to the litany of complaints to the Australian Financial Complaints Authority (AFCA) and an earlier potential class action puts a big red flag on the sustainability of the aligned advice model as legislation attempts to clean up (and out) the troubled sector.
In the vacuum of advice opportunities created by the departing major banks, the landscape of financial advice is looking fertile but more precarious to those who put their own best interests before those of their clients.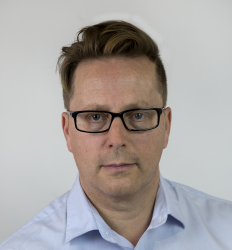 Latest posts by Houses and Holes
(see all)