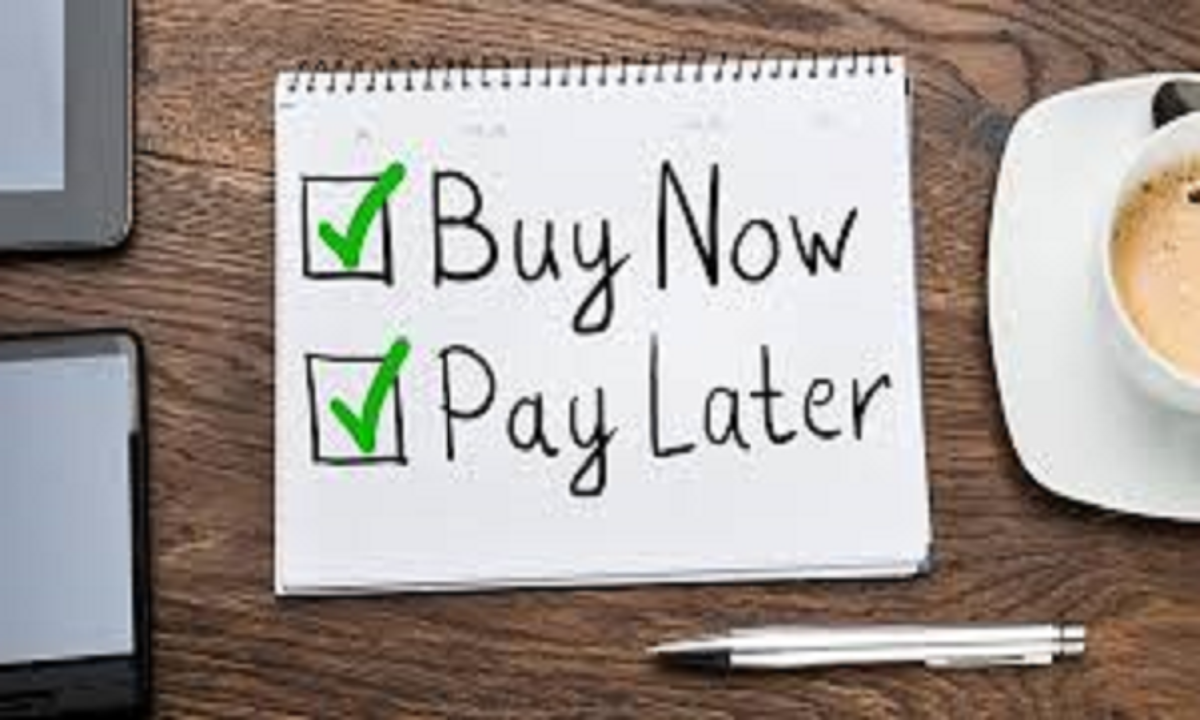 Via the AFR:
Mr Comyn told a parliamentary committee the pay-in-four instalment model pioneered by Afterpay would trigger more competition, after US giant PayPal entered the market last week, sinking share prices across the high-flying ASX sector.

…"I see the potential for [instalment] offerings to be competed away, or to evolve," he said.

Queensland Liberal MP Julian Simmonds said the product was popular in his household but "it does scare the bejesus out of me, in terms of the unsecured nature of the credit and how much people are looking at capacity to repay".

Liberal MP Julian Simmonds has questions about whether buy now, pay later providers considered their customers' broader circumstances.

Mr Comyn said: "Even though it is not referred to as credit, it certainly looks a lot like credit to me."
Does the Pope shit in the woods?
The vendor pays most of the fees for transactions. But it is still one gigantic regulatory arbitrage charging a fee which is really an extortionate interest rate for a short term loan that goes up if you miss repayments.
Basically, this business model is OK while it is small but once it reaches scale it becomes an effective credit card and might attract capital charges.
Moreover, it is exposed to immense regulatory risk around margins given:
Afterpay charges merchants a 30¢ fixed transaction fee plus a commission on the sales value ranging from 3 per cent to 7 per cent – much higher than the cost of taking payments from credit cards, which range from 0.6 per cent for large merchants to 1.5 per cent for smaller ones.
It is clearly credit. This is not to say that it is bad business, just that it will eventually be treated as such and its margins will get squashed.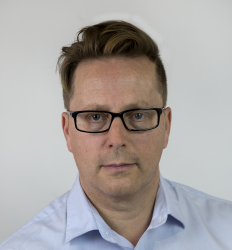 Latest posts by David Llewellyn-Smith
(see all)