The latest student visa data from the Department of Home Affairs suggested that claims of a crash in international student numbers are wildly exaggerated with the number of student visas on issue as at 30 June 2020 slightly higher than a year earlier: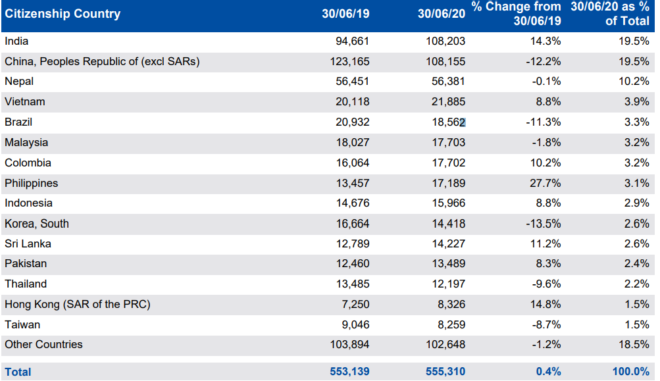 As shown above, there were 555,310 student visas on issue at the end of June, up 0.4% on the 553,139 visas on issue in June 2019.
The outlook for international student numbers, however, is poor judging by the latest overseas arrivals data from the Australian Bureau of Statistics (ABS).
Due to border closures, the annual number of international student arrivals has collapsed by 42.5% from their January peak, from 621,360 to 357,270: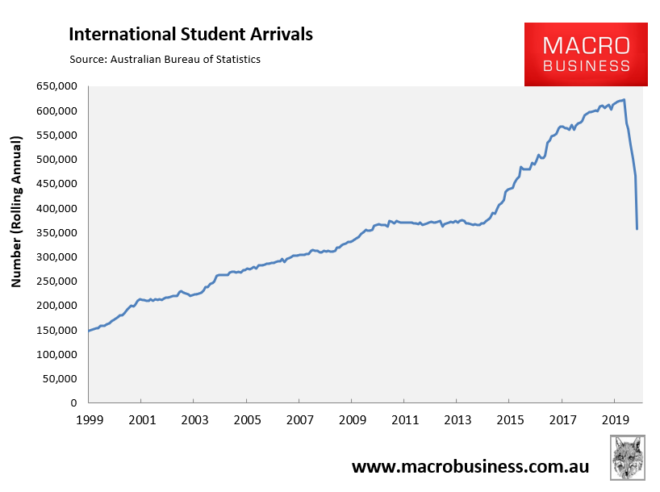 The longer border closures remain, the further annual student arrivals number will fall. And with the student pipeline drying up, actual visa numbers will soon follow.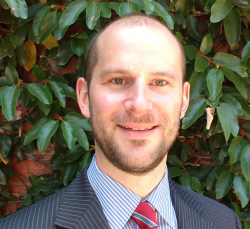 Latest posts by Unconventional Economist
(see all)